Lenses / Macros & Zoom Kits

Lightweight fast zoom lenses with interchangeable mounts from leading brands that can be paired with all your favorite cameras.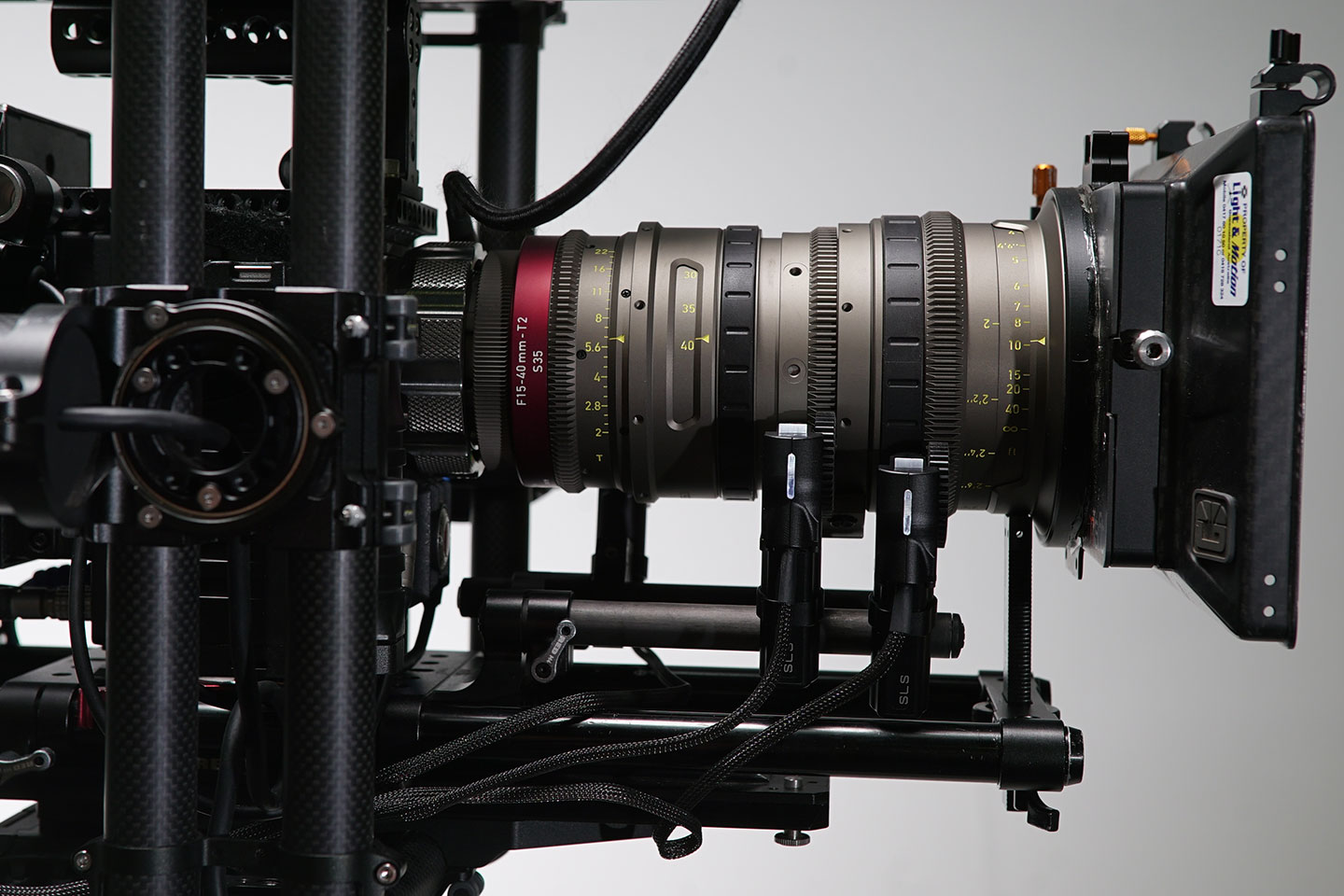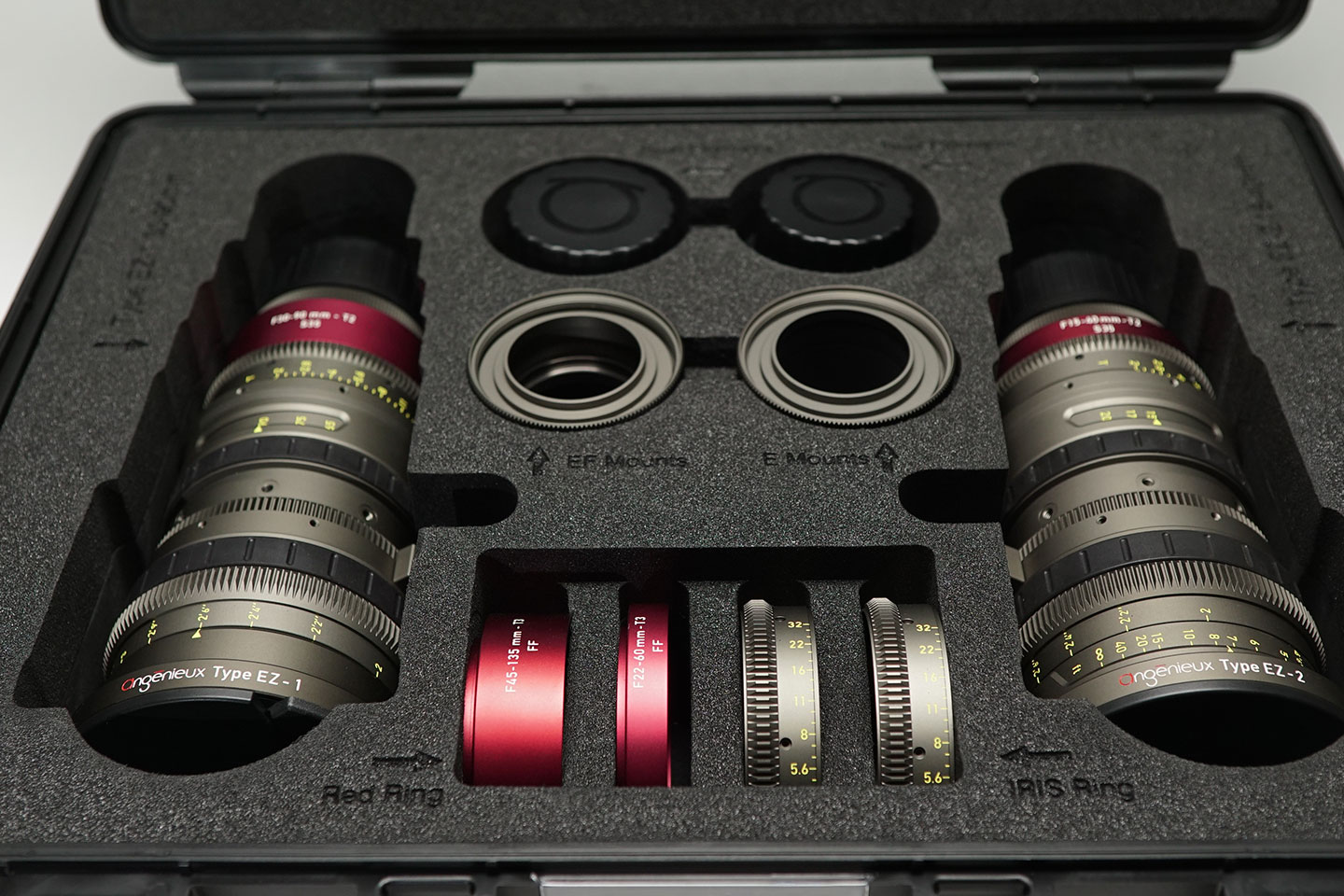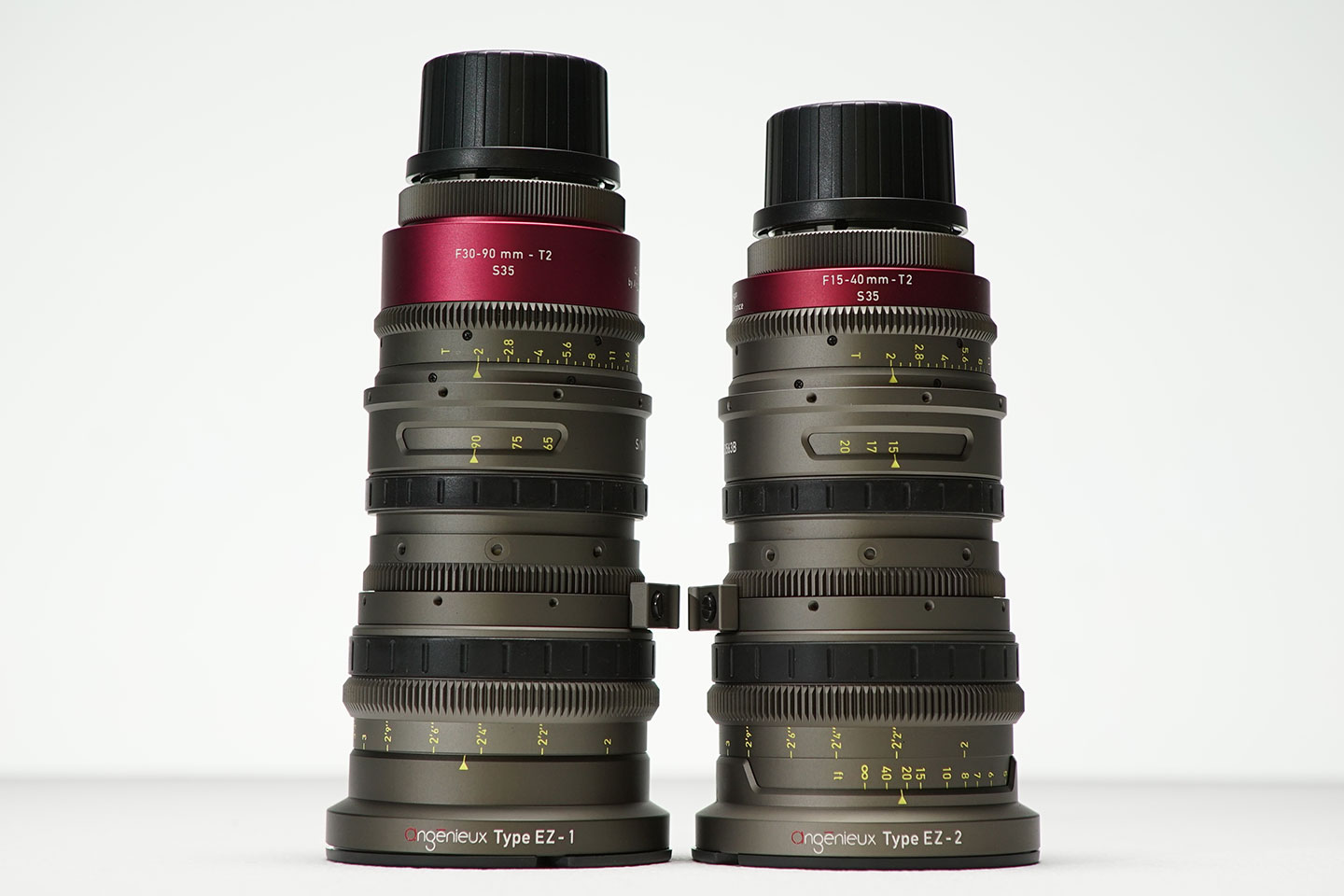 Angenieux EZ Zoom Kit
The new Angenieux EZ series lenses are two lightweight fast zoom lenses. With interchangeable mounts – these lenses can be either PL, E mount or EF mount allowing them to work with all your favorite cameras. They also have an interchangeable rear element allowing the lenses to cover either full frame or S35. In S35 mode they have a super fast maximum aperture of T2
Angenieux EZ 1 & EZ 2 Lightweight Zoom Kits
S35
FF
15 – 40mm T2
22 – 60mm T3
30 – 90mm T2
45 – 135mm T3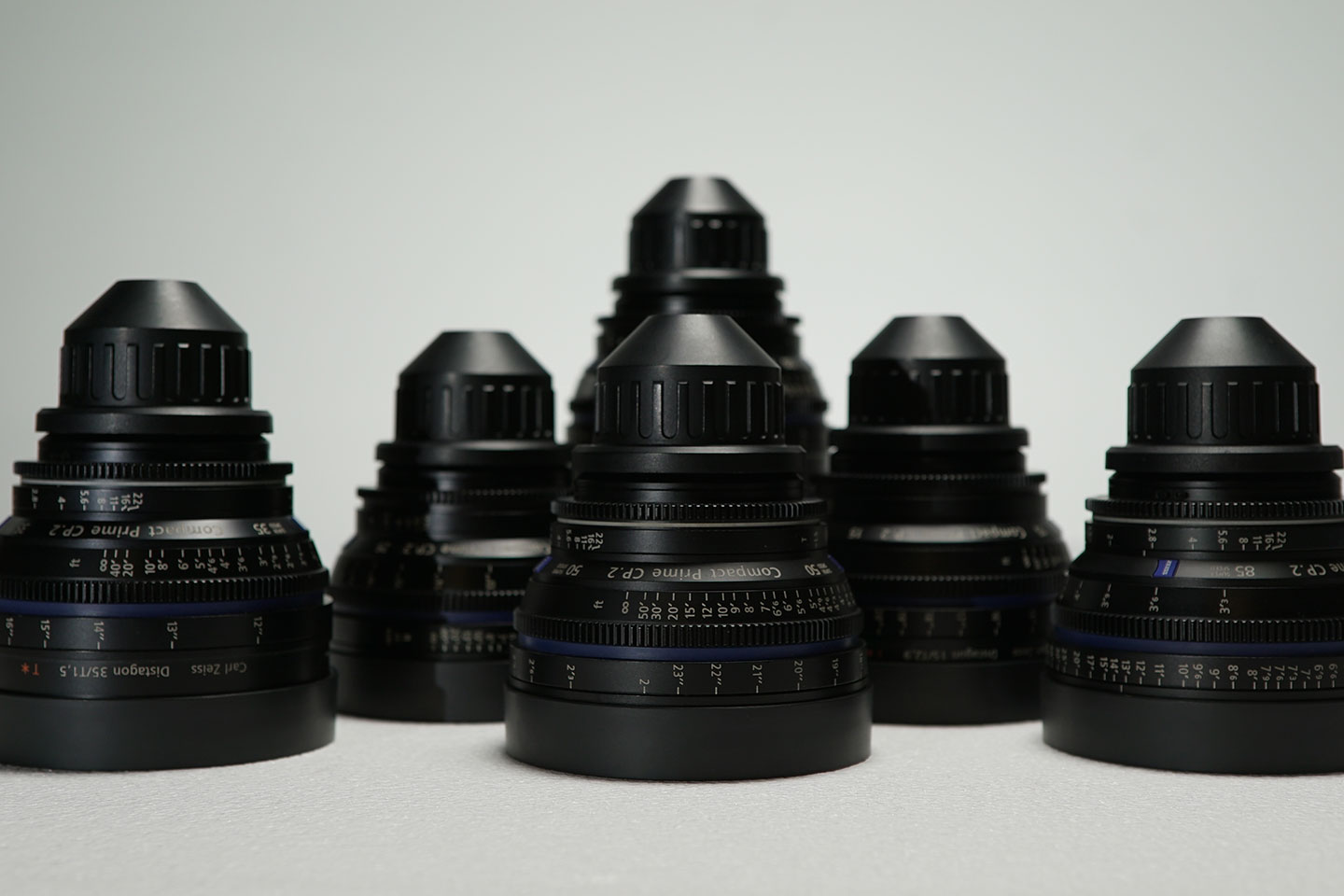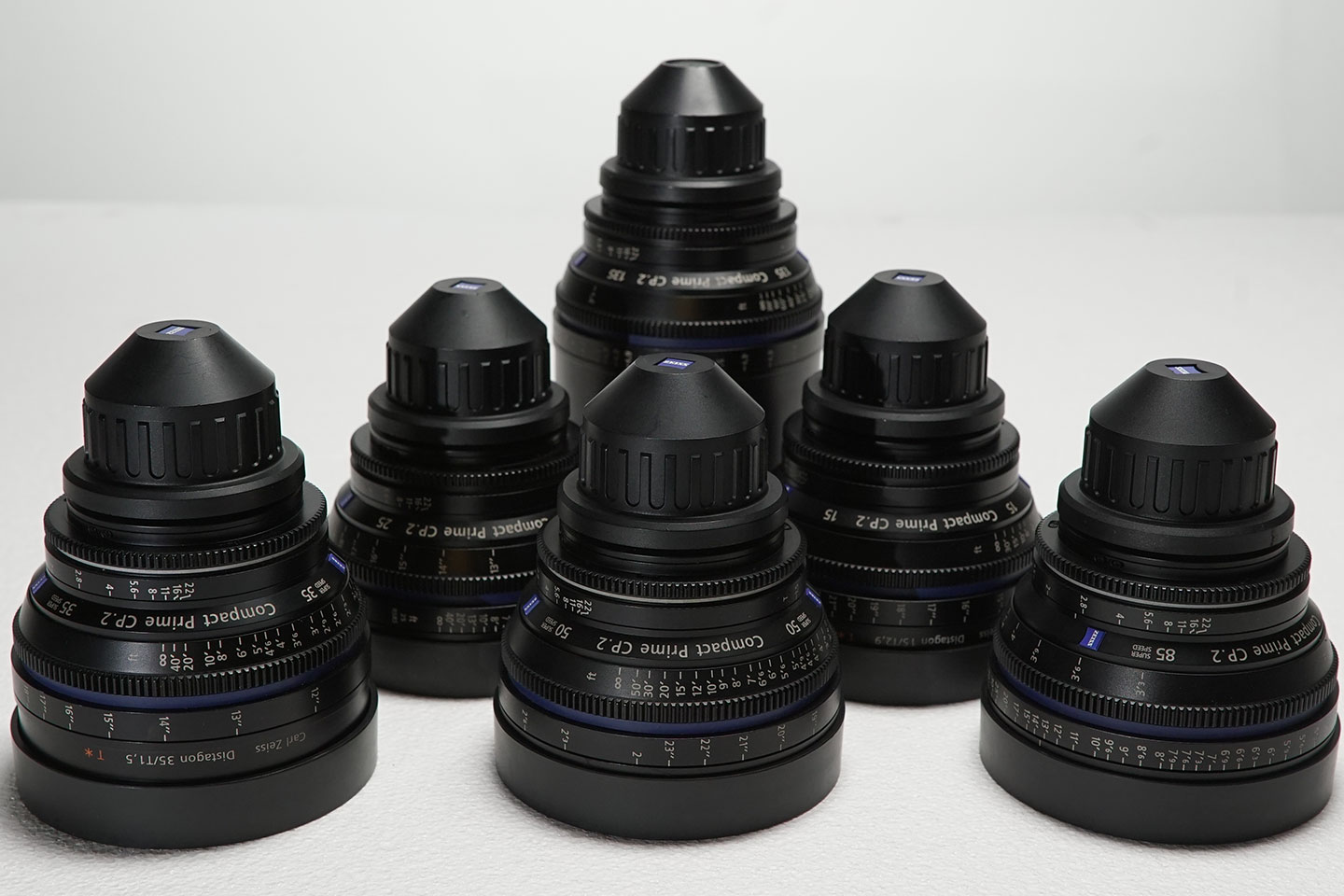 Zeiss Compact Prime
Covers Full Frame sensors and PL mounted. Full set of Clamp on Diopters available for these lenses.
Zeiss Compact Prime super speeds
15mm T2.9
25mm T2.1
35mm T1.5
50mm T1.5
85mm T1.5
135mm T2.1
Leica Macros
Leica 100mm
F2.8
Full 1:1 Macro lens
Minimum focus 1' 4
Leica 60mm
F2.8
Full 1:1 Macro lens
Minimum focus 1' 4"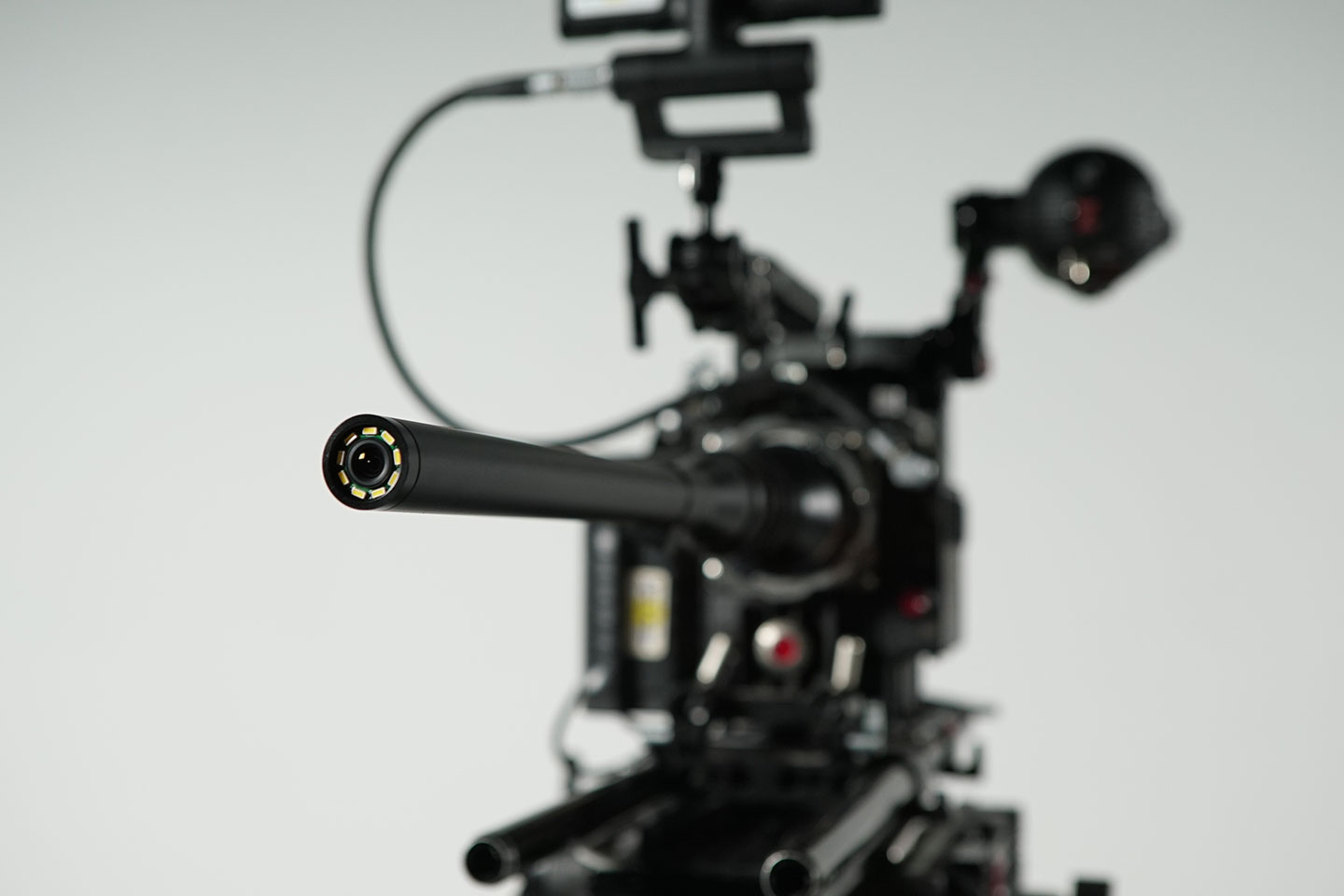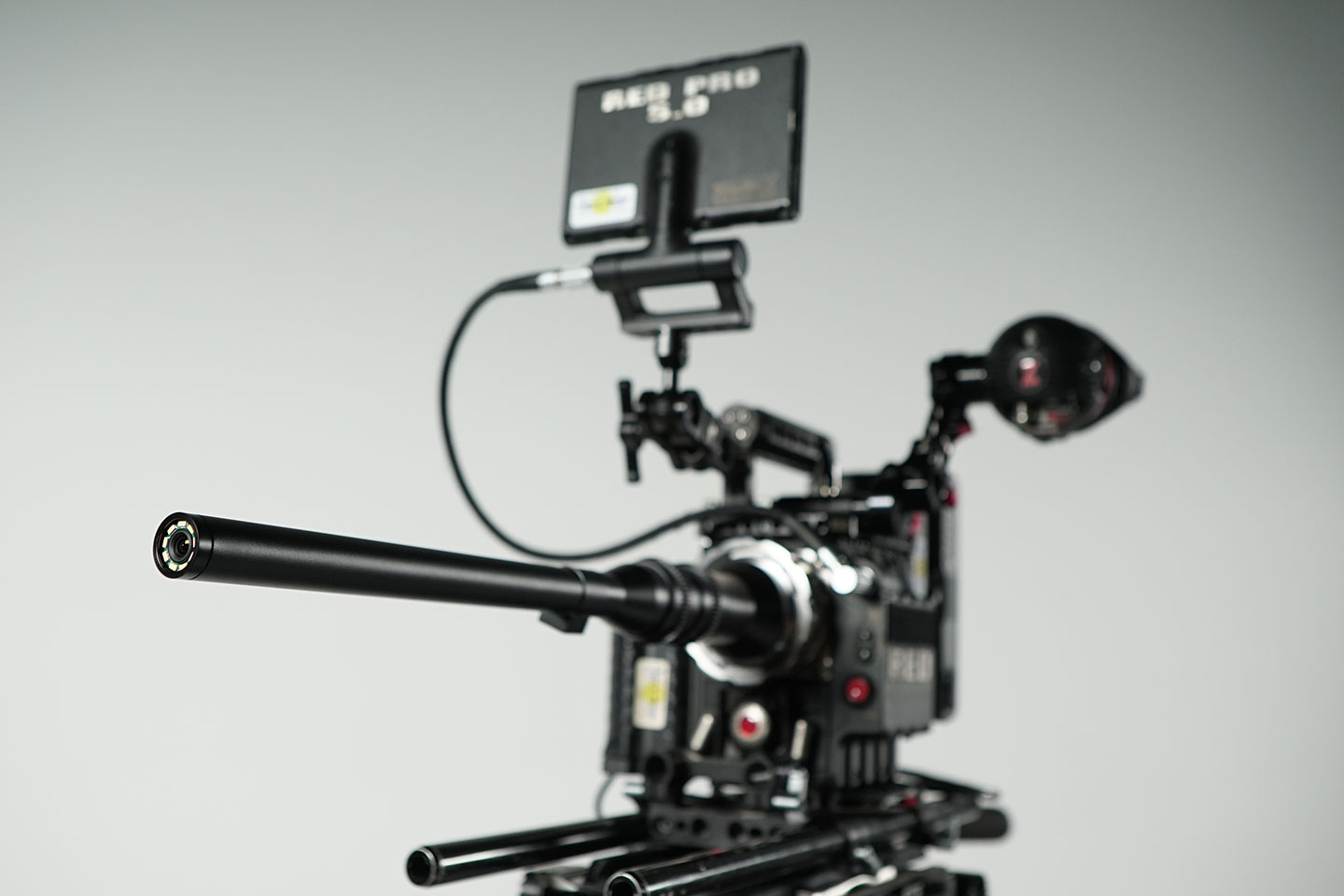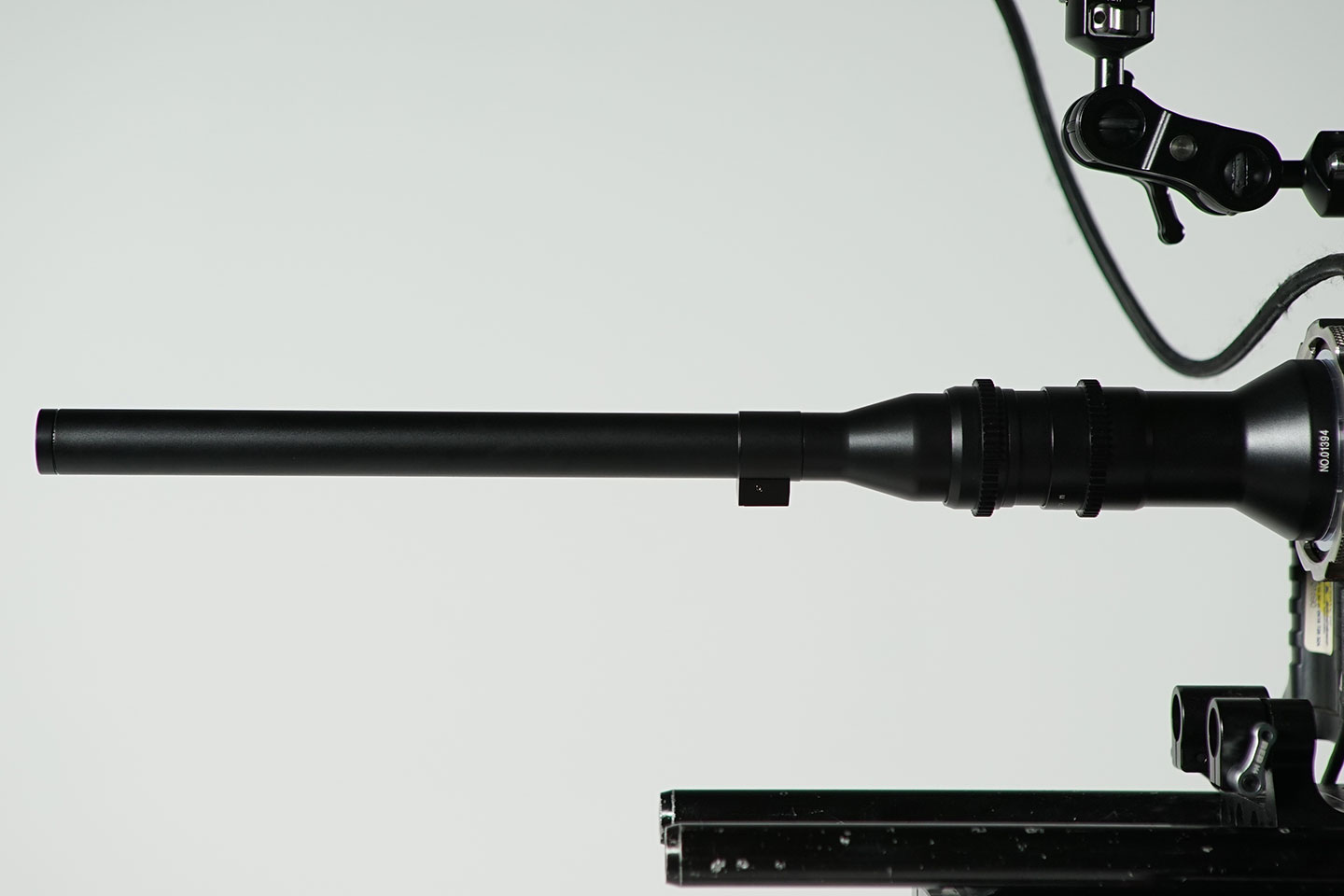 Loawa 24mm Probe Lens
The secret weapon for tabletop cinematography.
Loawa 24mm Probe Lens
F14 24mm probe lens.
PL mount with the option to power LED lights on the tip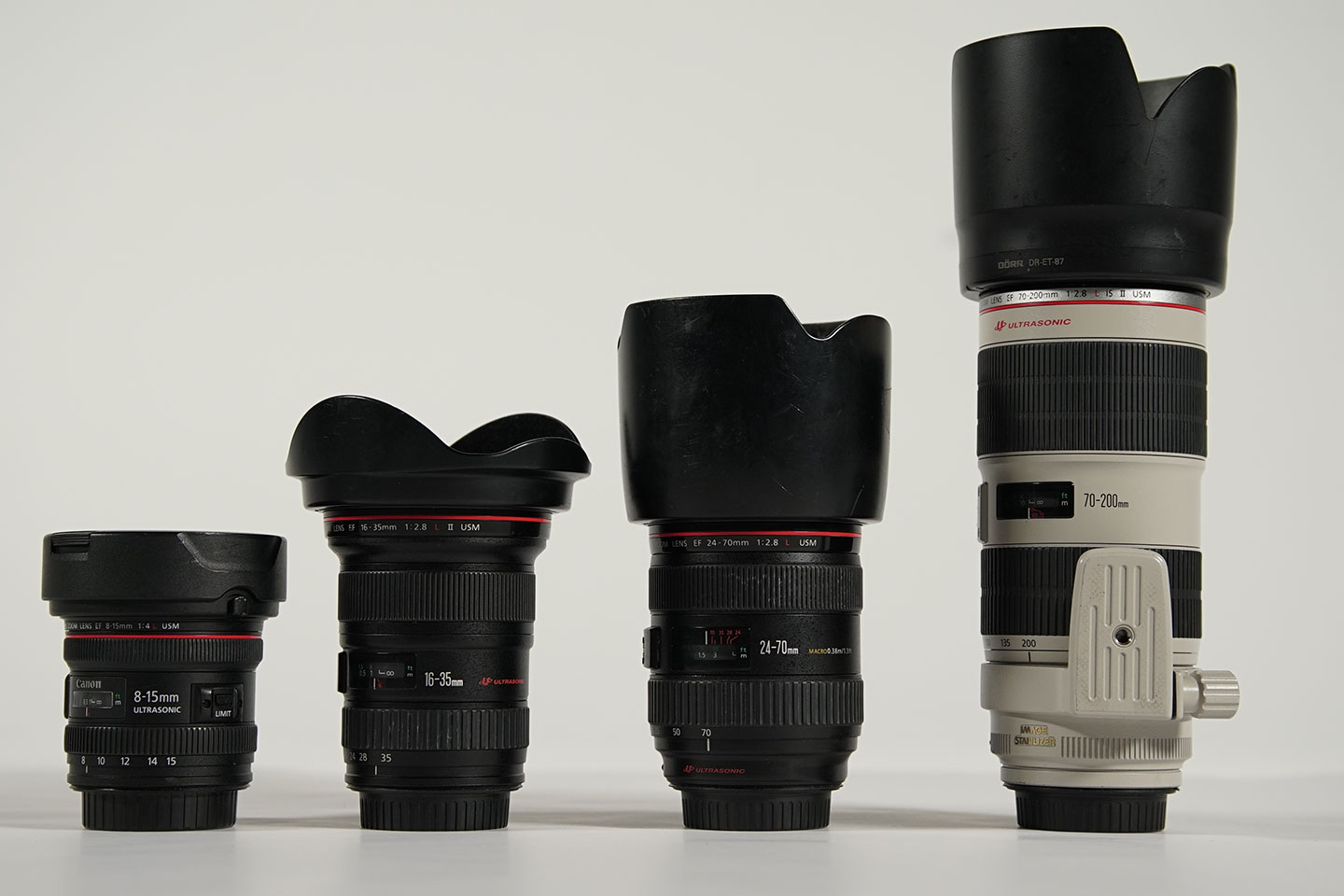 Canon L-series Zoom Kit
A work horse set of budget lenses to suit either our A7s Mark 2 or our Red Dragon
Canon L-series Zoom kit
8-15mm f4
24-70 mk1 f2.8
16-35 f2.8
70-200 IS m2 f2.8