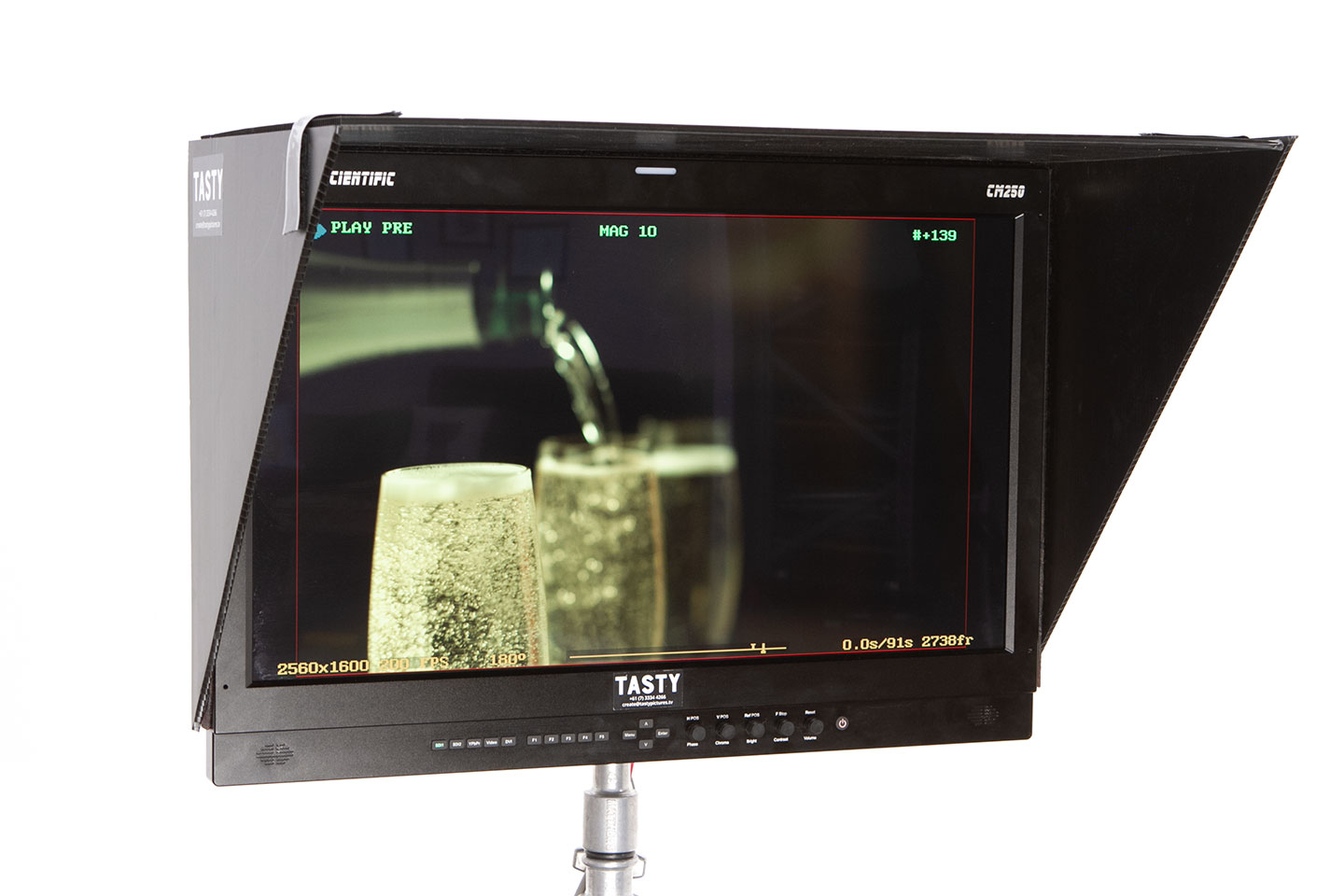 FSI 24.5inch OLED Production Monitor
24.5 inch HD-SDI OLED monitor with hooded bag and tripod mount. Standard scope and marker functions available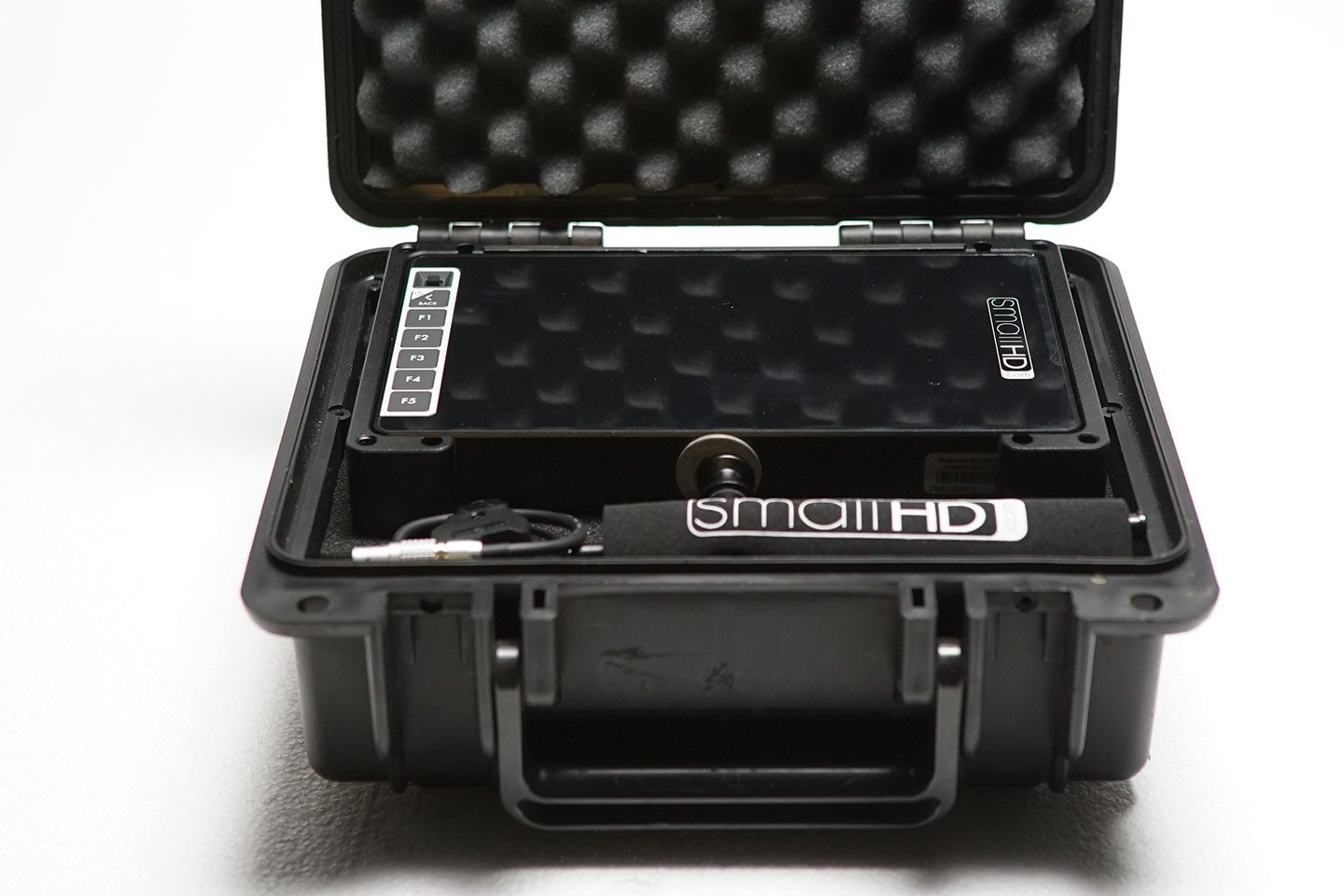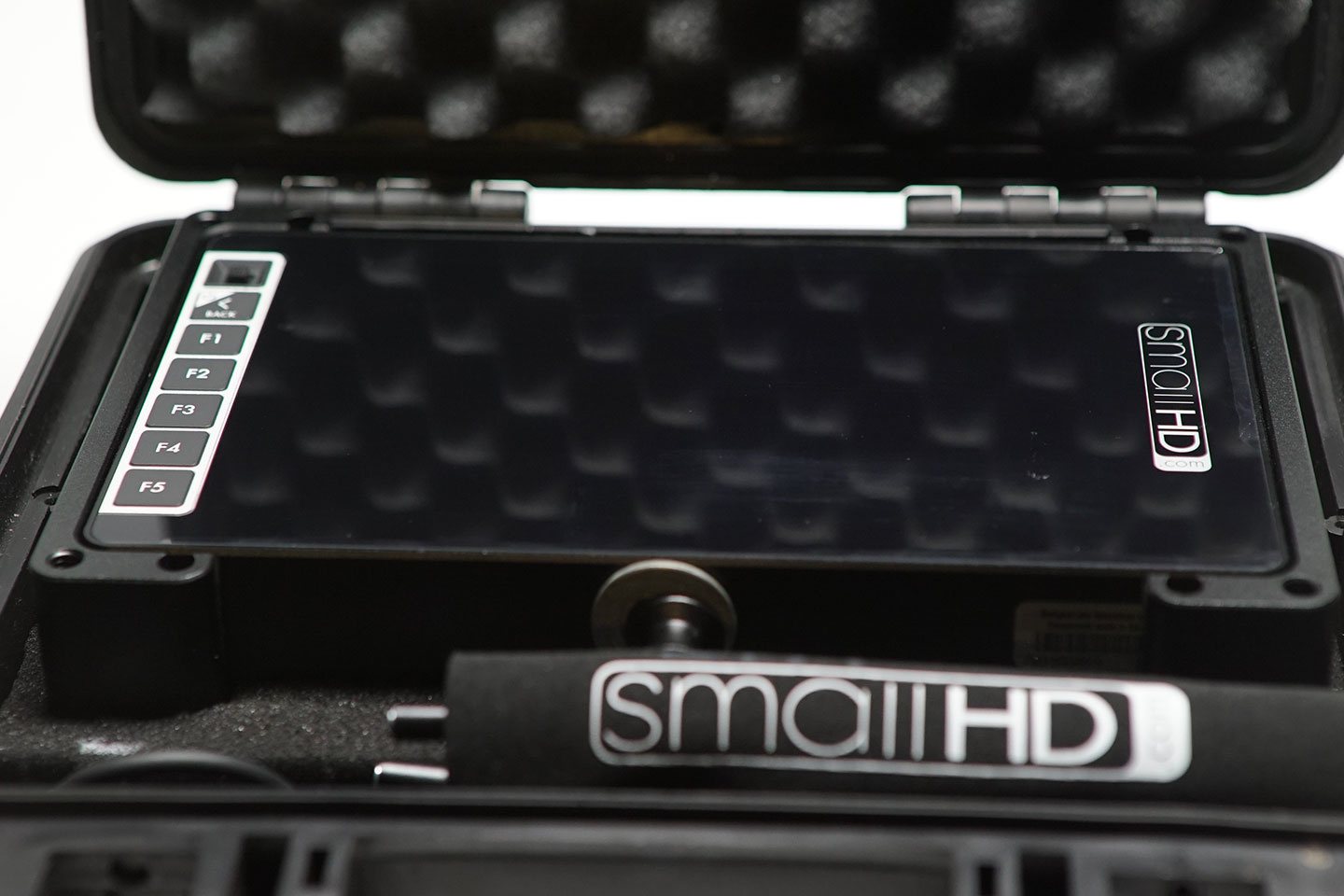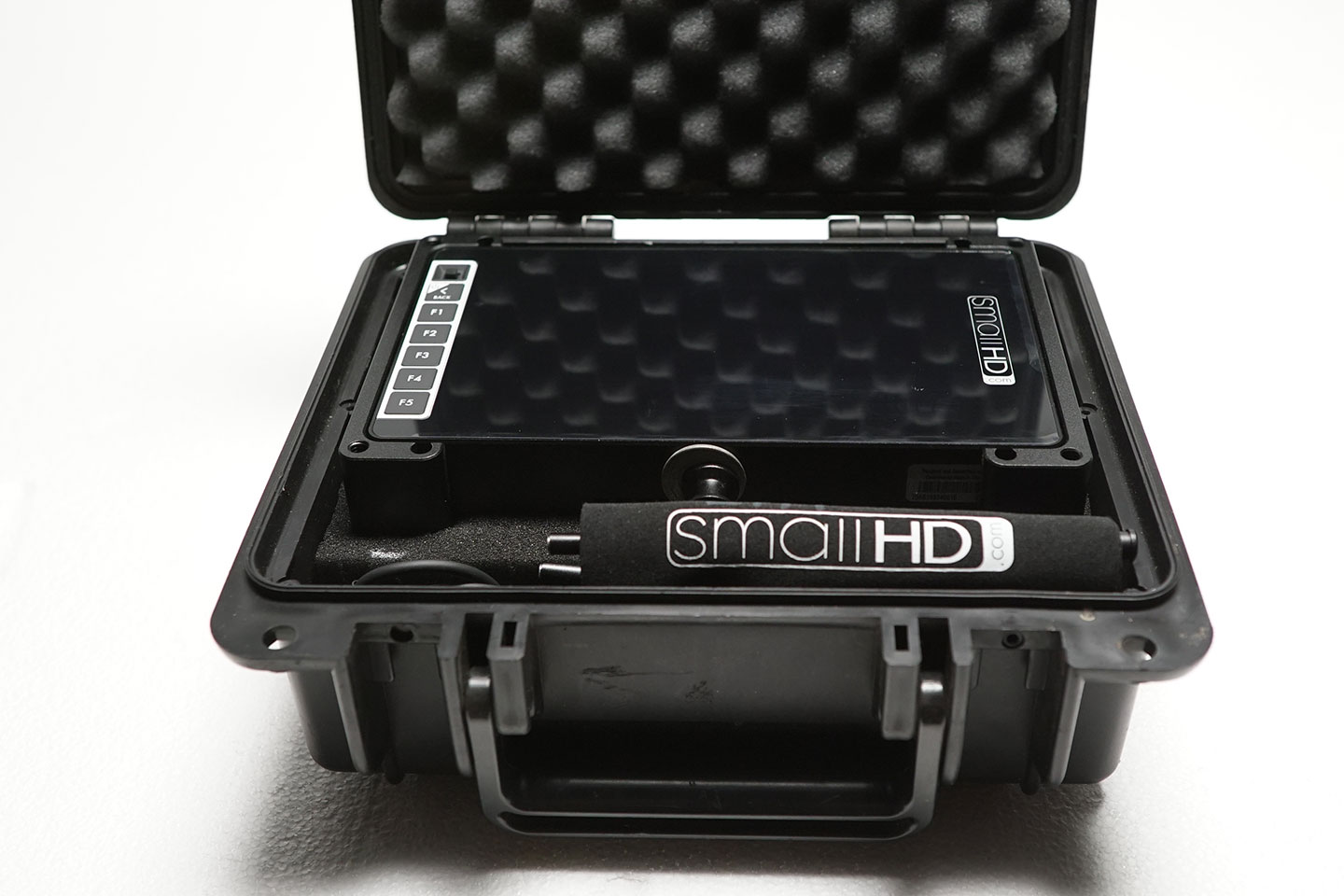 Small HD 1303 Production Monitor
Full 1920×1080 production monitor with integrated v-lock battery power and table & c- stand mounts. Accepts SDI & HDMI signals and displays them at an incredible 1500 nits. Kit comes with a hood for outdoor use.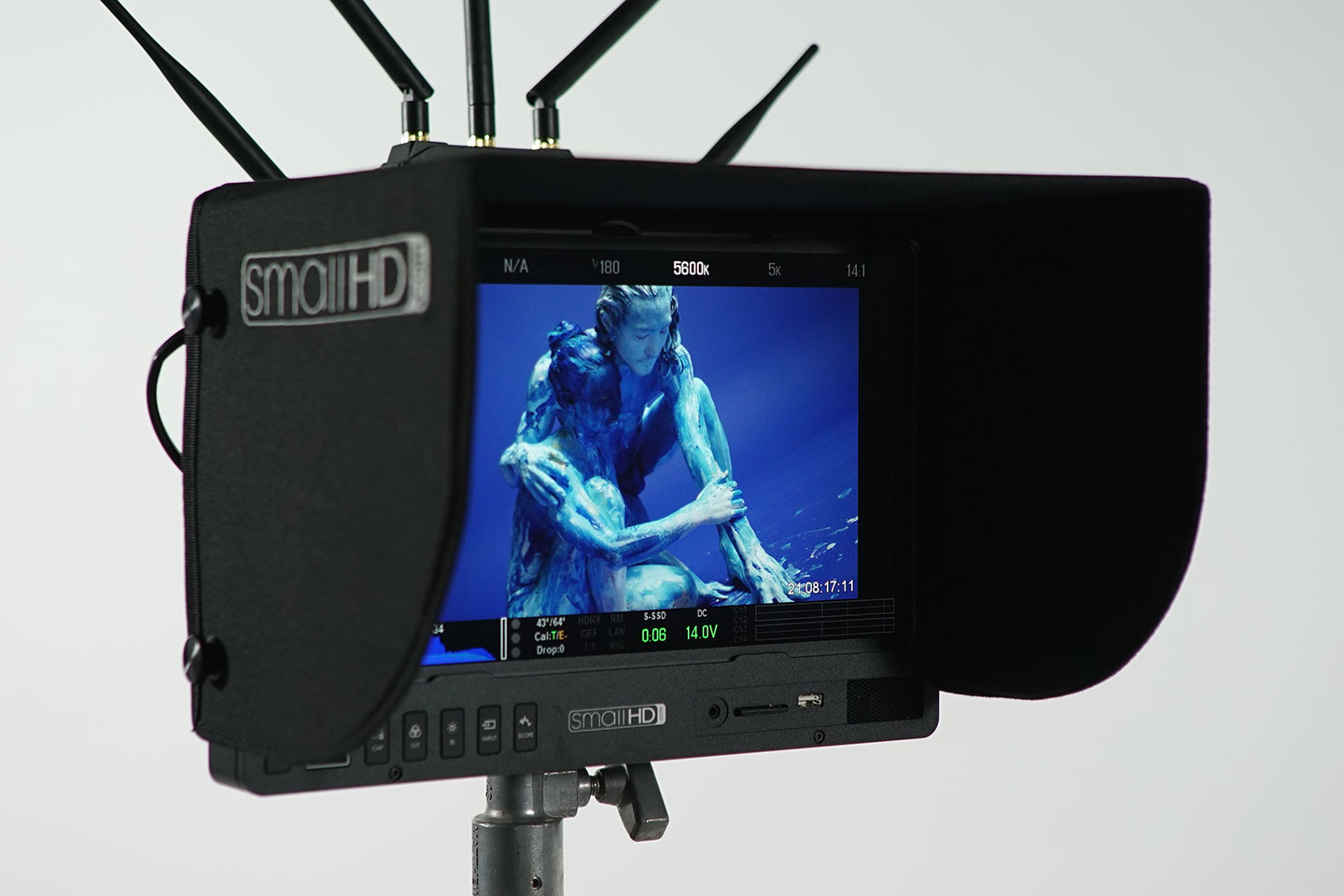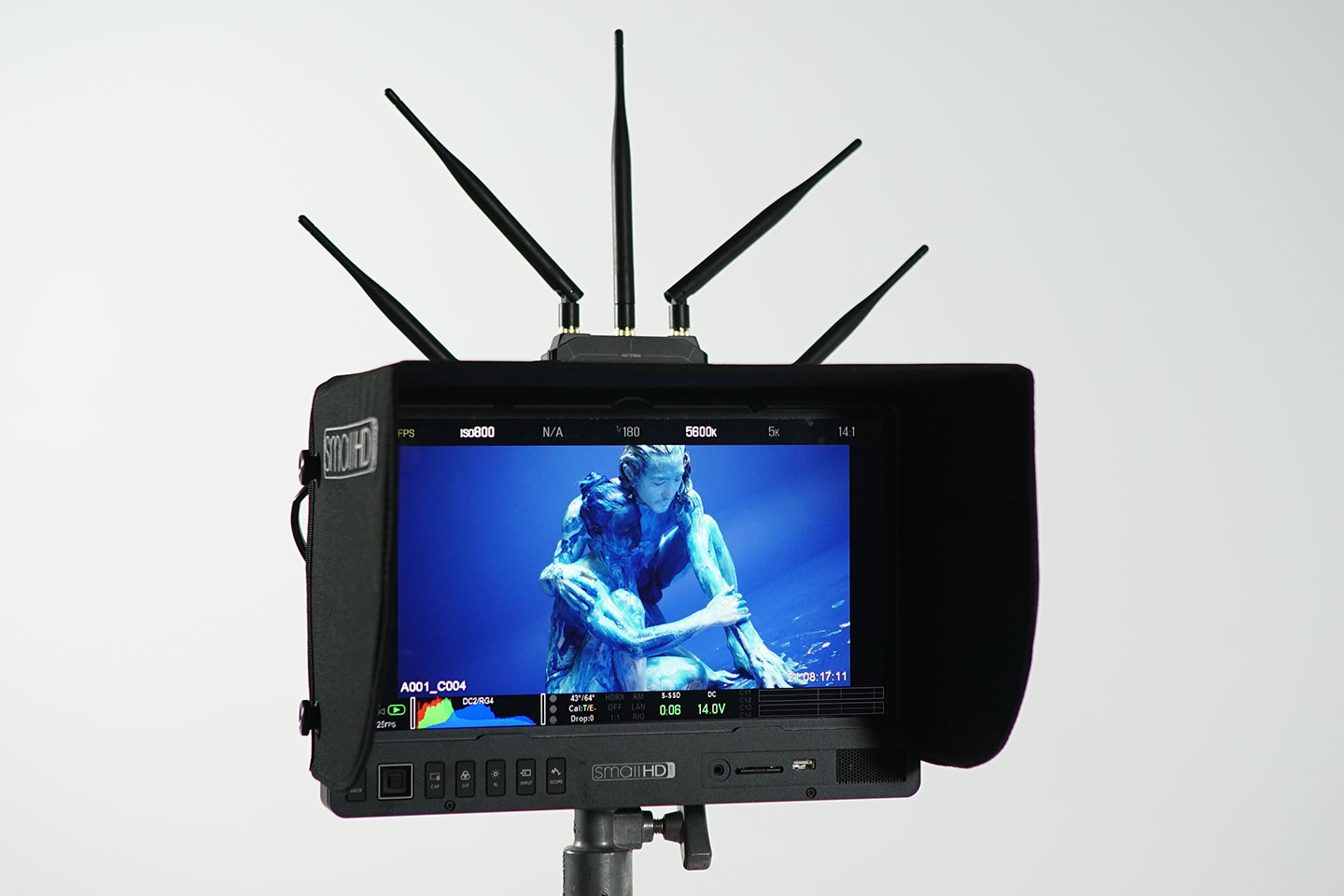 Small HD 703 Camera Monitor
7 inch on camera monitor that has an incredible 2200 nit brightness. SDI & HDMI inputs. Includes D-tap power.