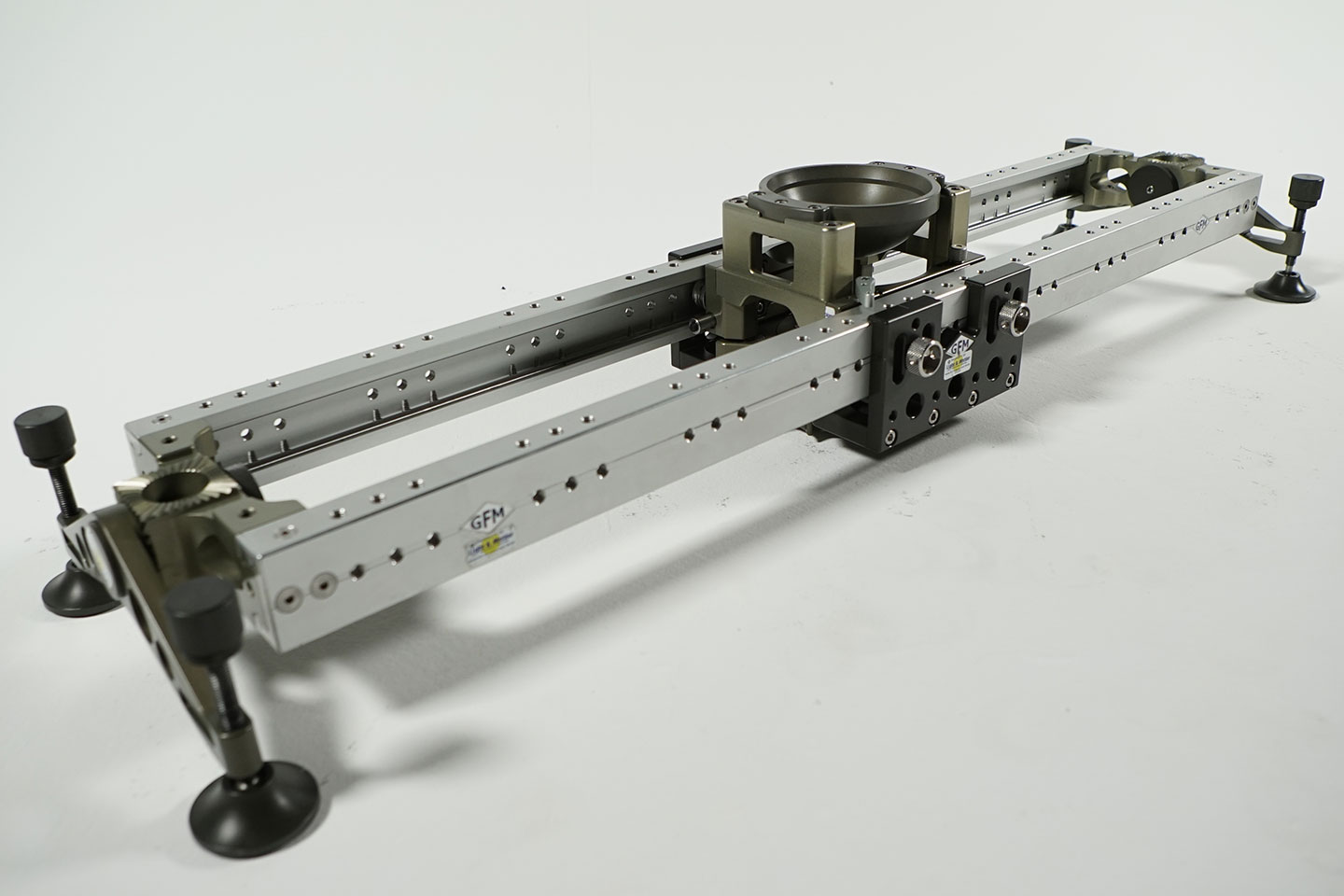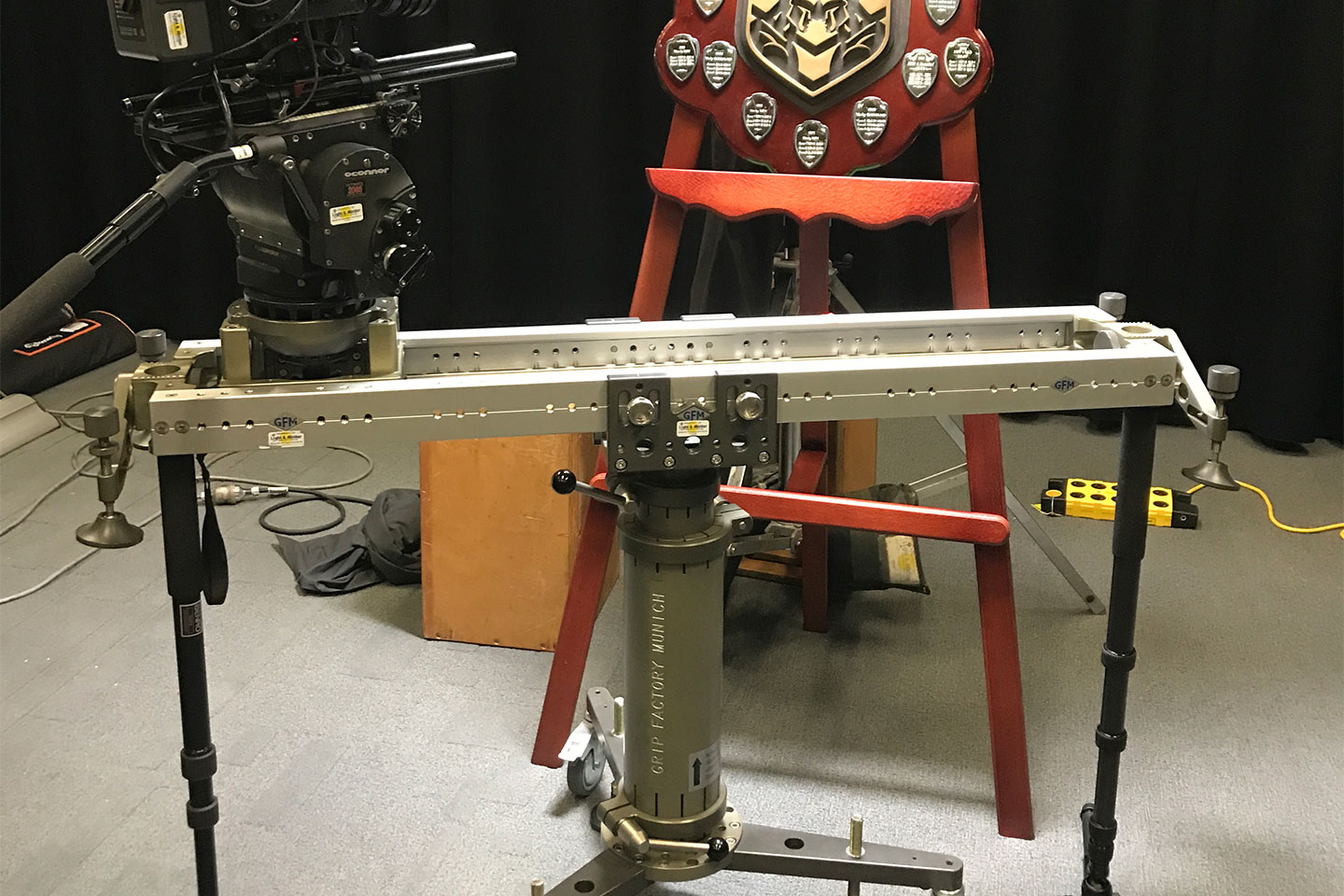 GFM Slider / UBangi System
The GF-Slider System is available in 2 x lengths of 4' & 6.5'. The modular design allows you to swap the precision rails, choose your camera and dolly mounts – all depending on the size and type of Slider required for the shot. With its very flat profile, versatility and outstanding reliability the GF-Slider enjoys great popularity among Grips and Operators. The GFM slider also converts into a UBangi and is perfect for tabletop work.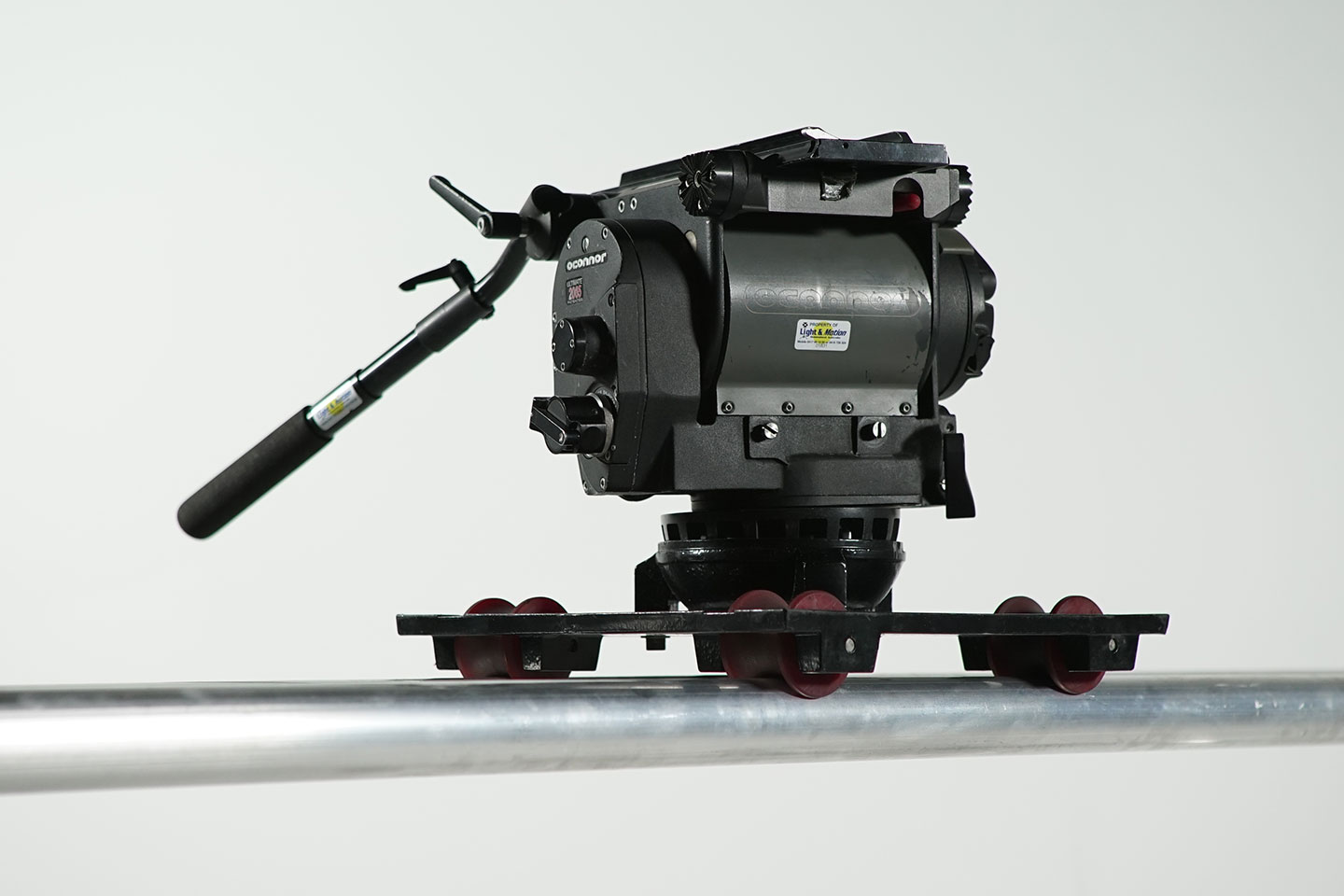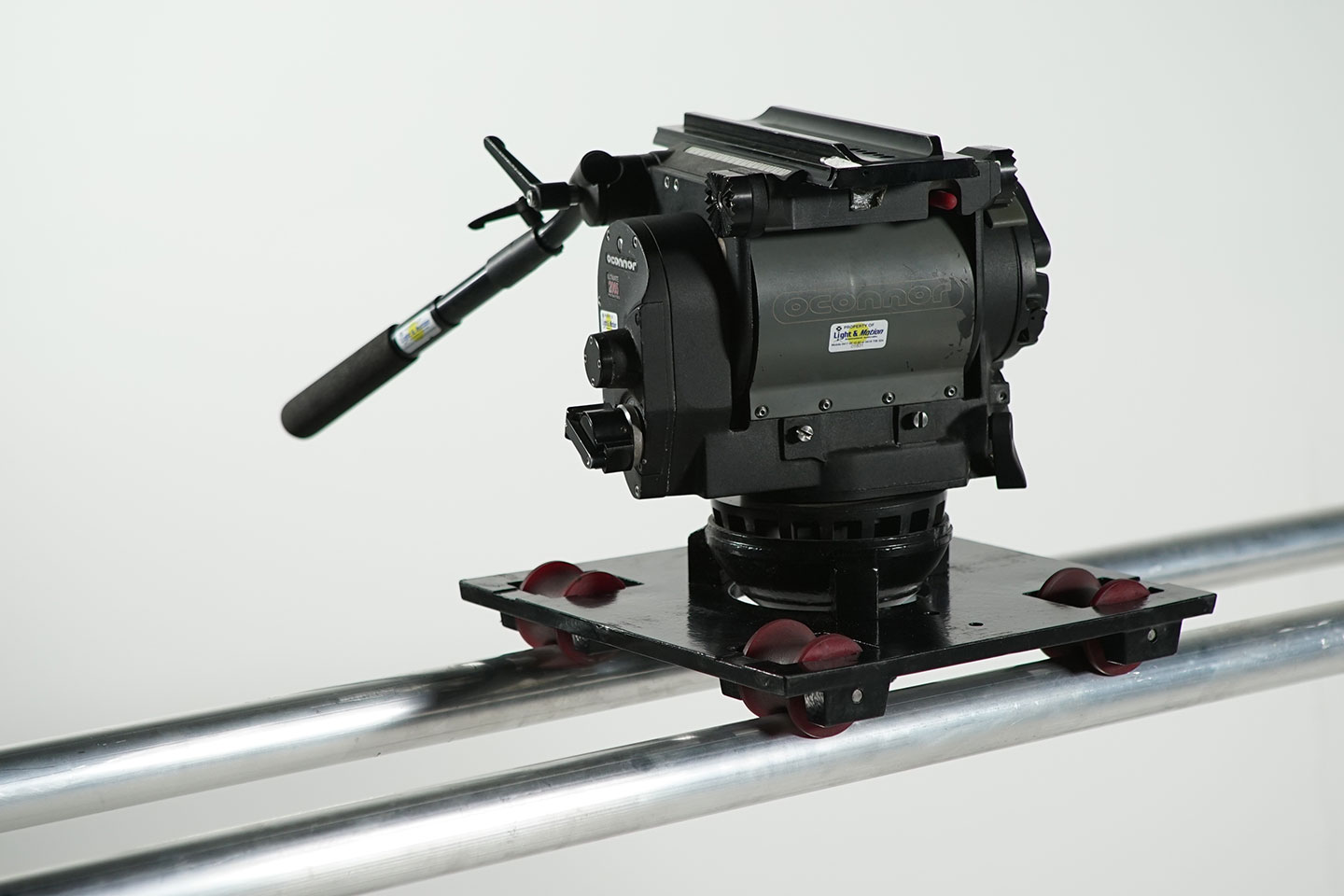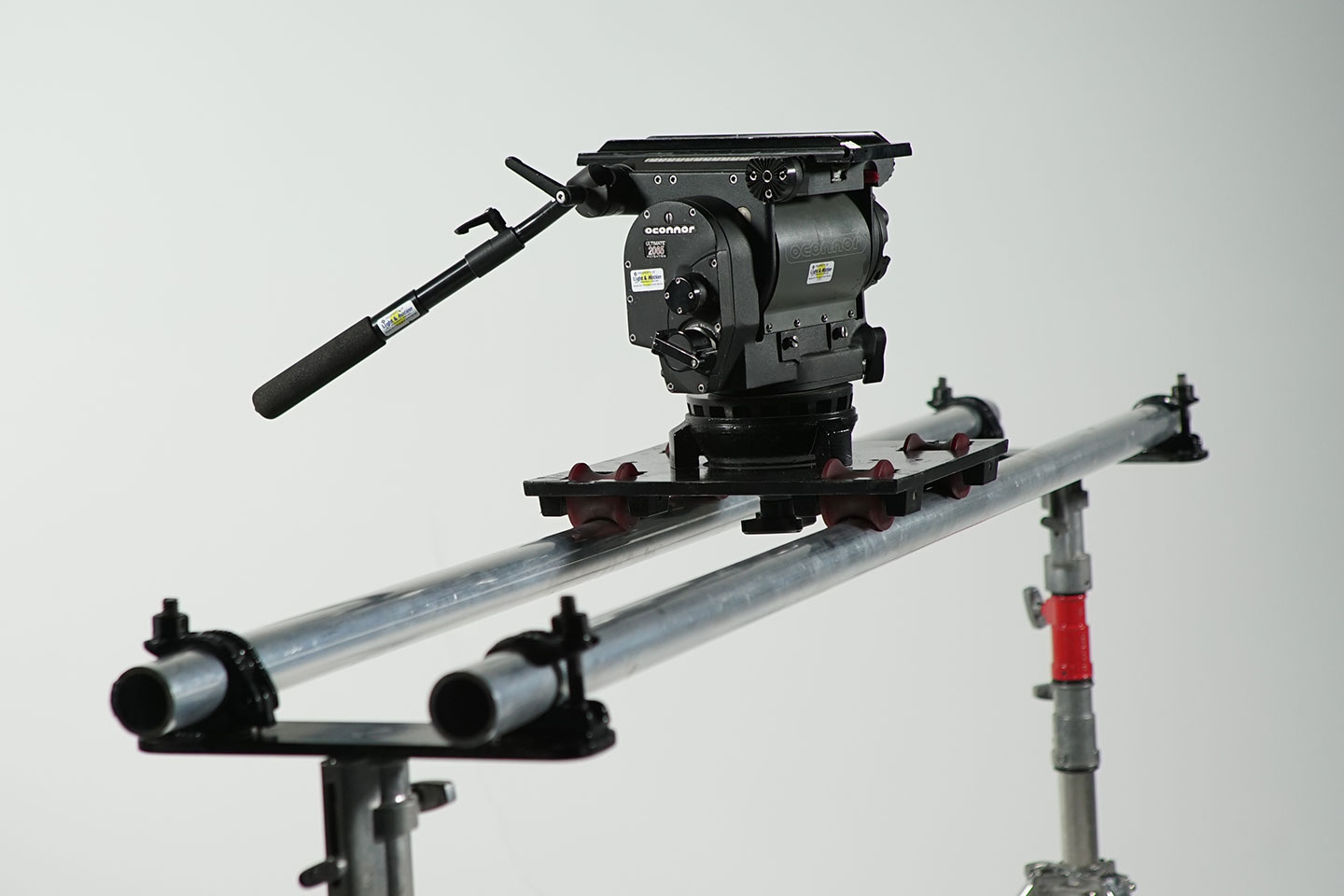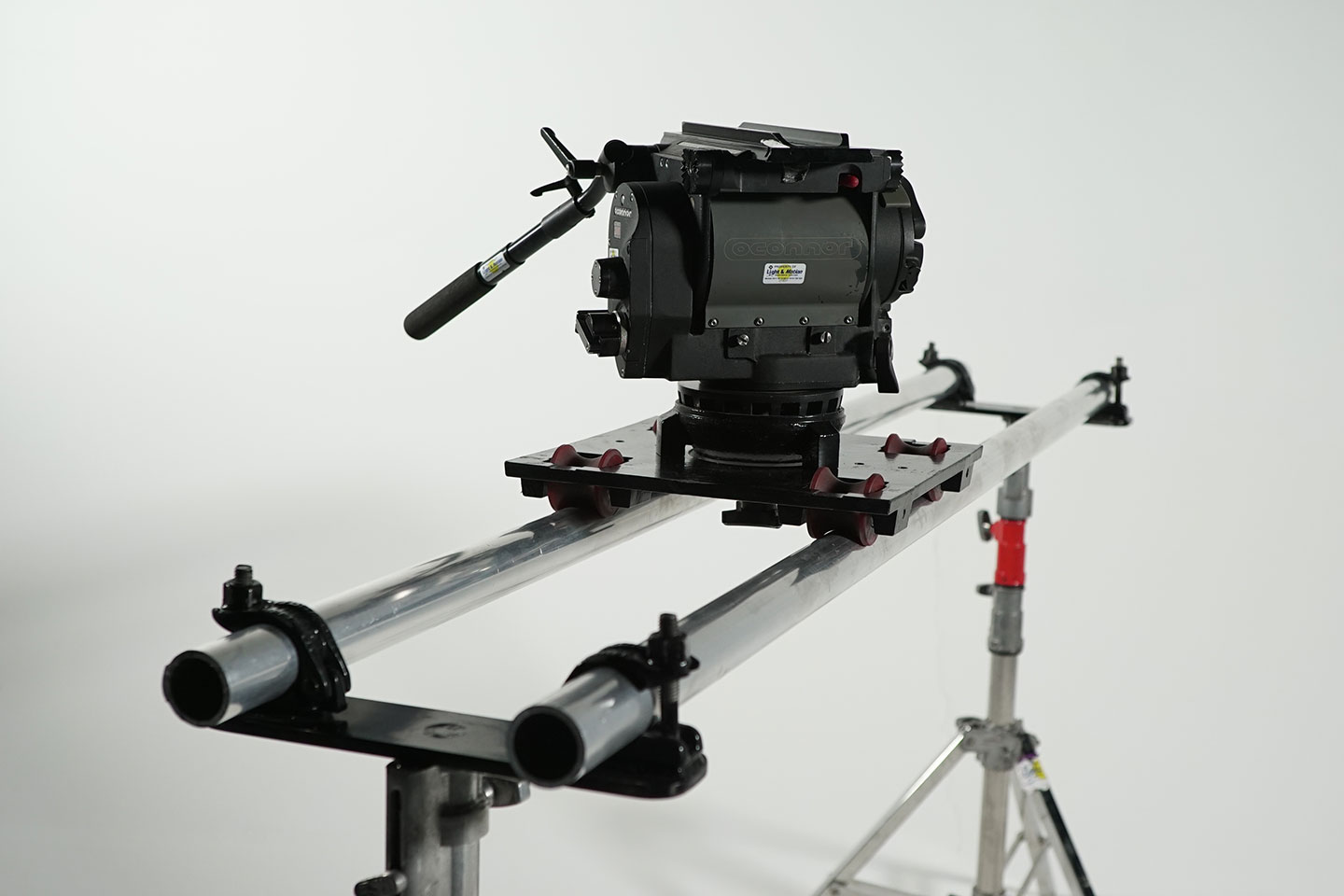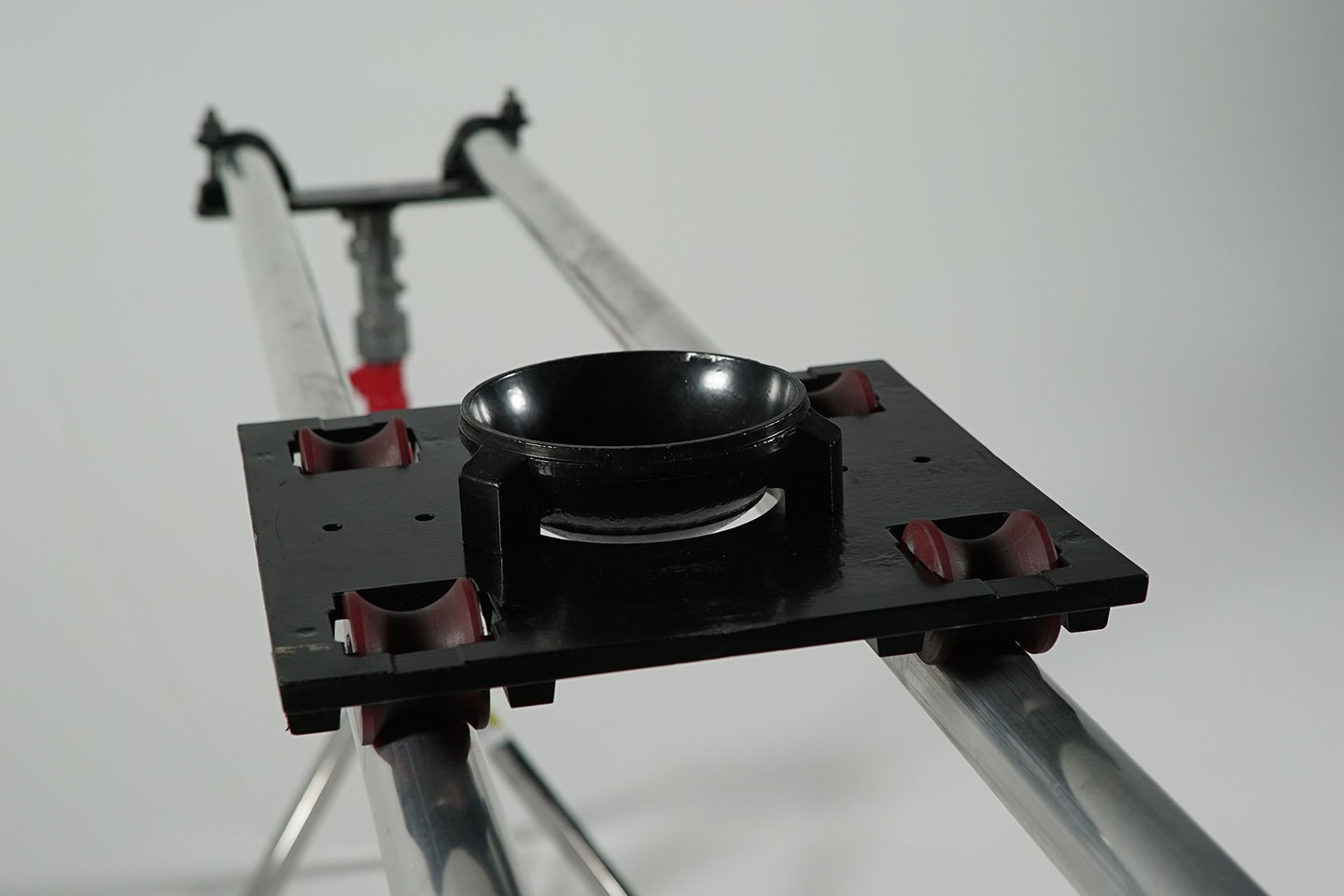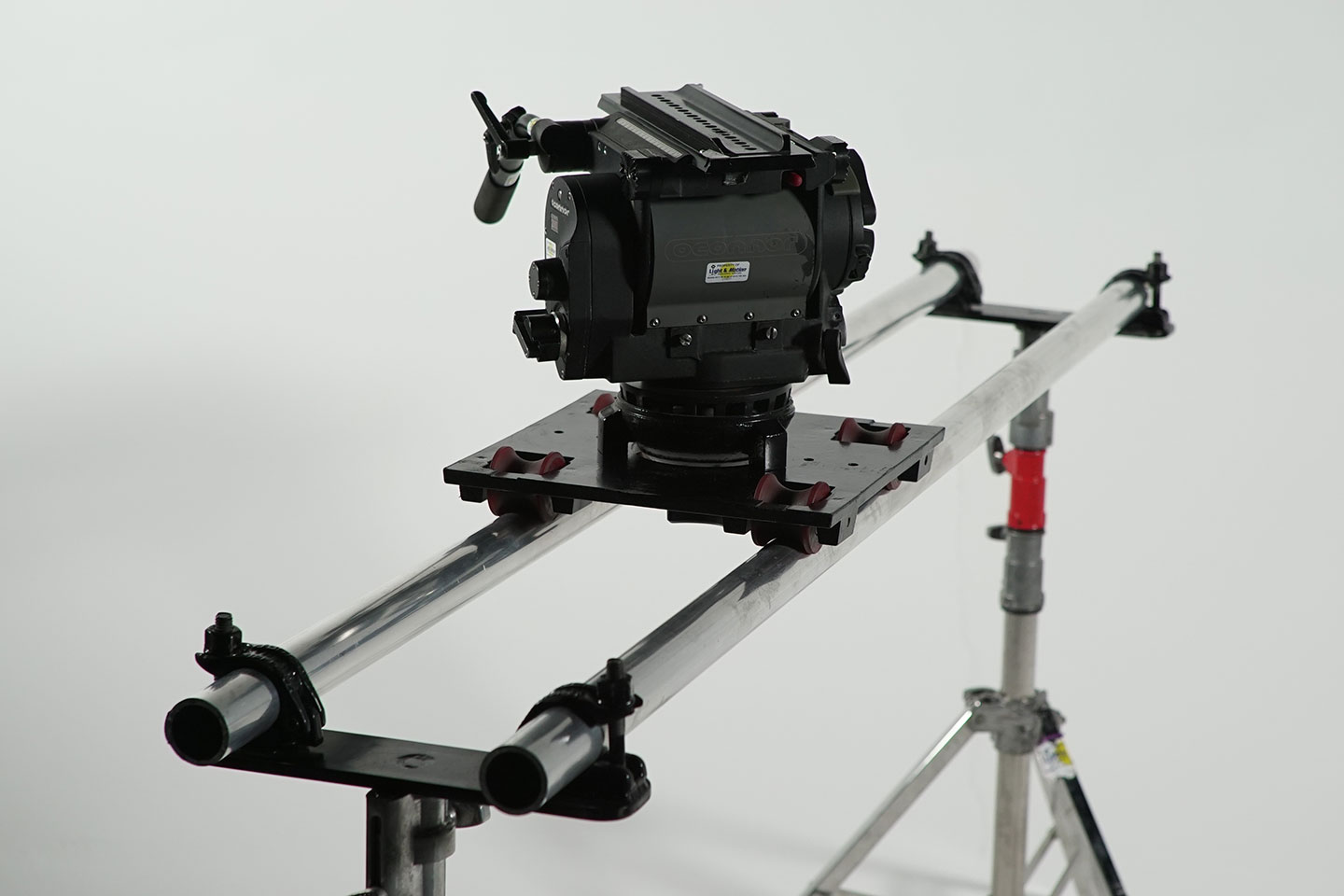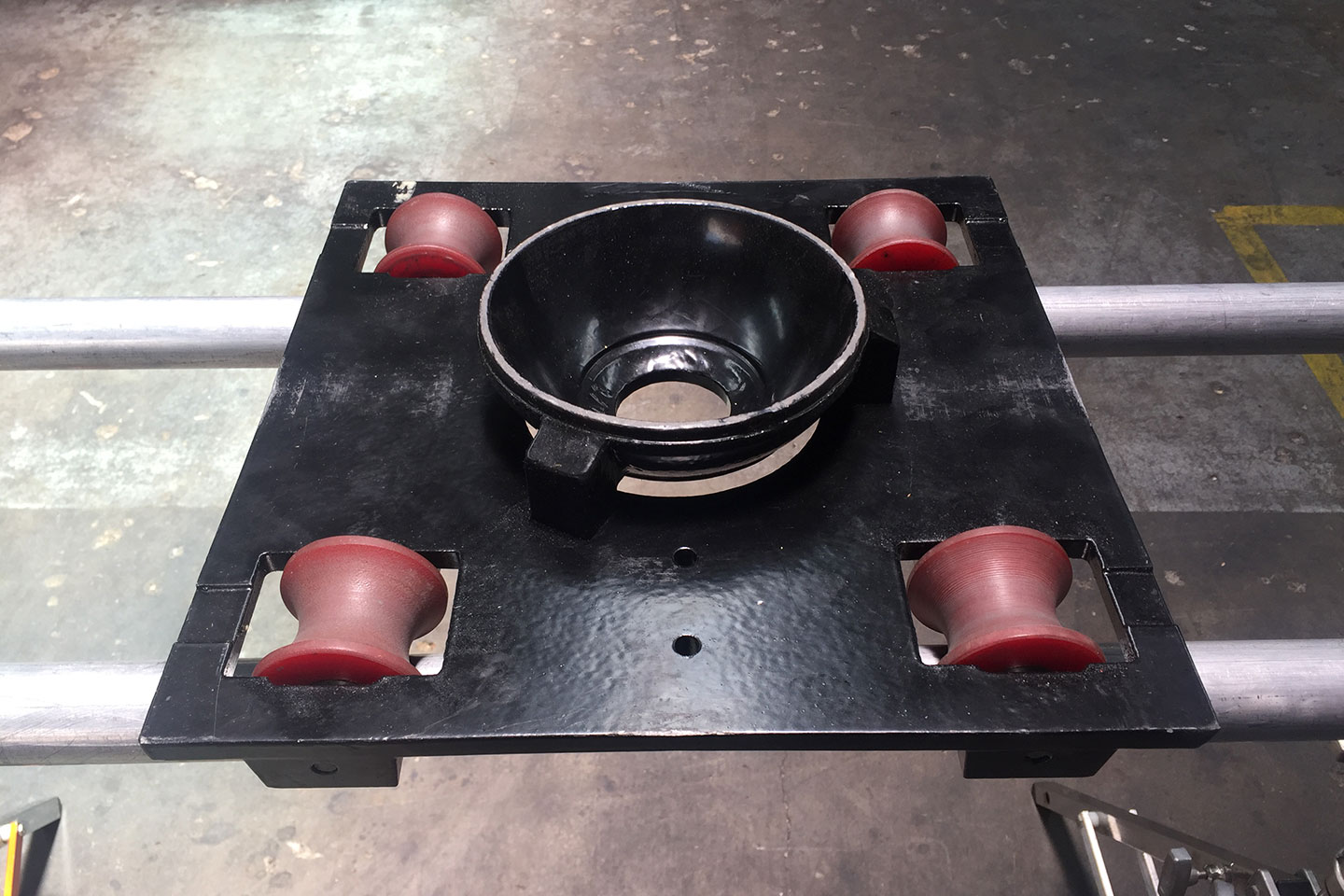 The No Frills Pipe Slider
Light and Motion pipe slider works on all types of pipe. It is a no frills slider that is quick and
easy to set up.