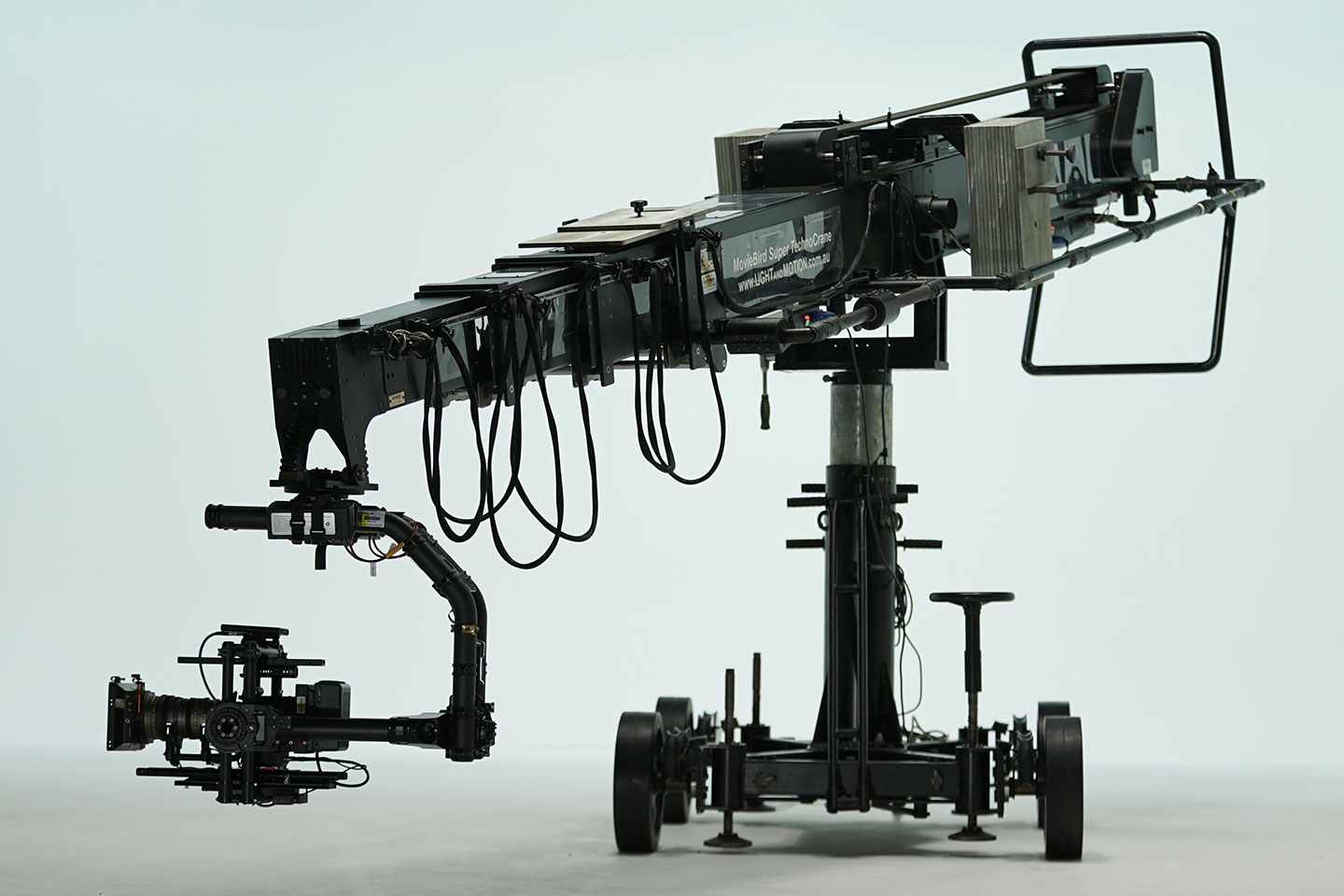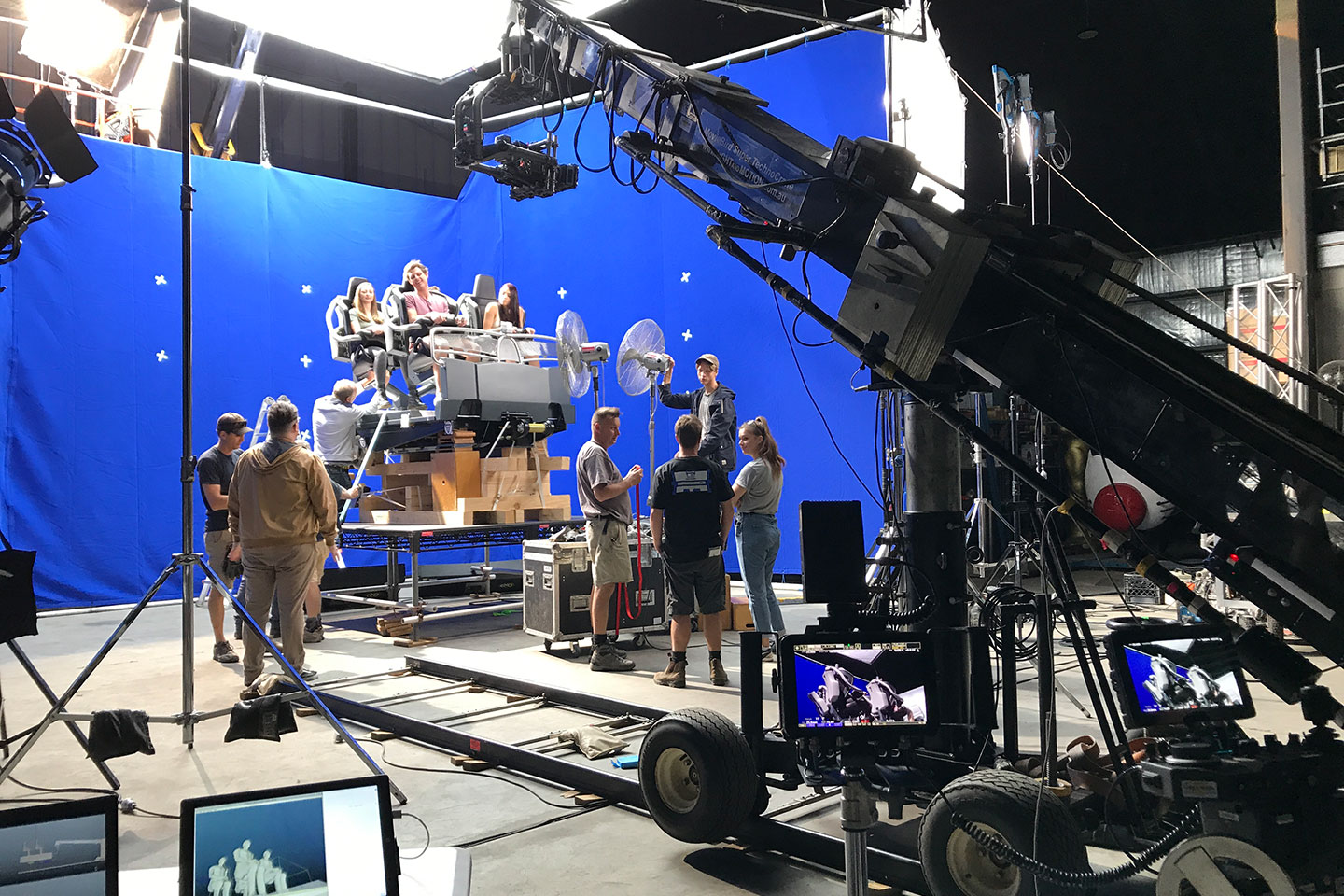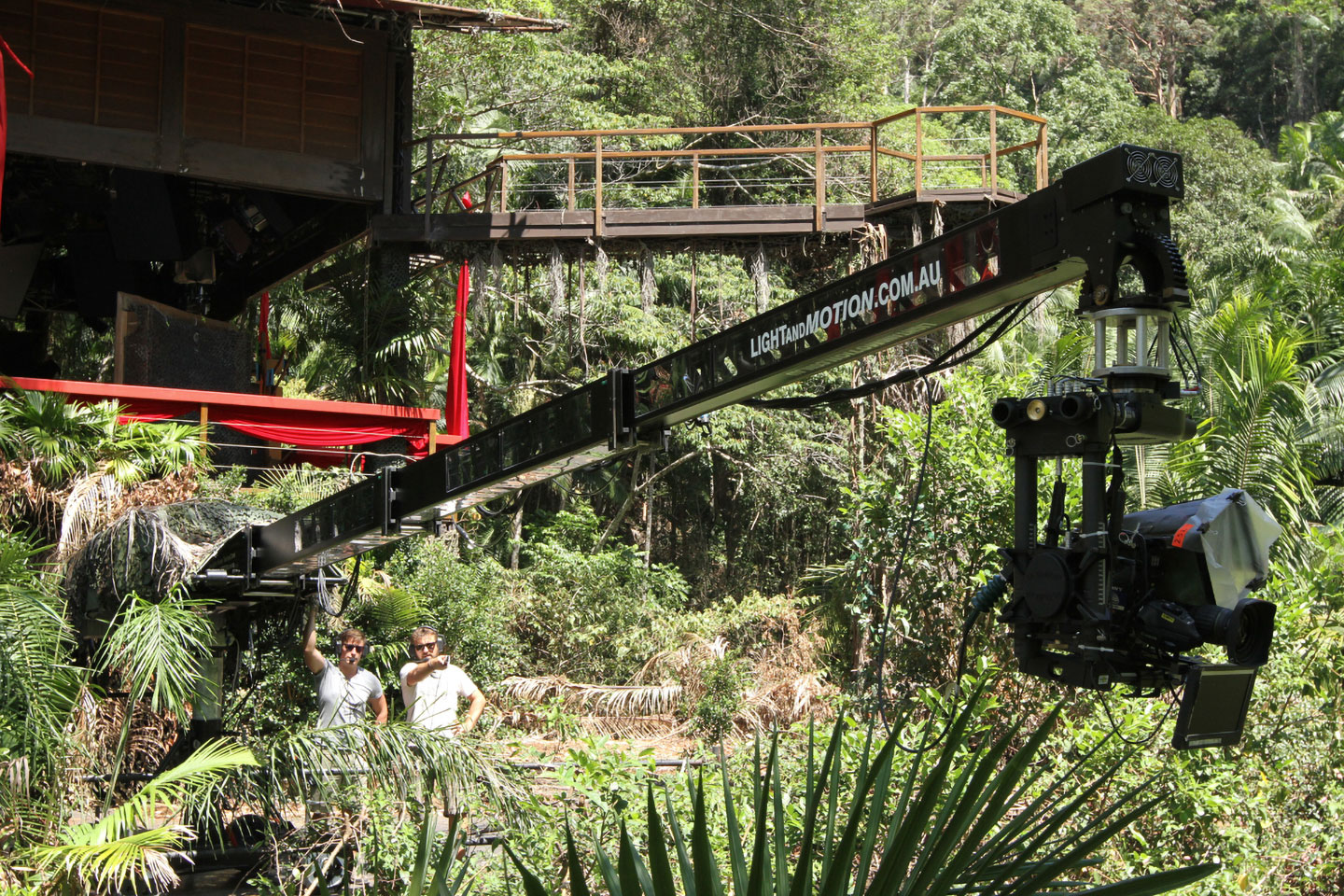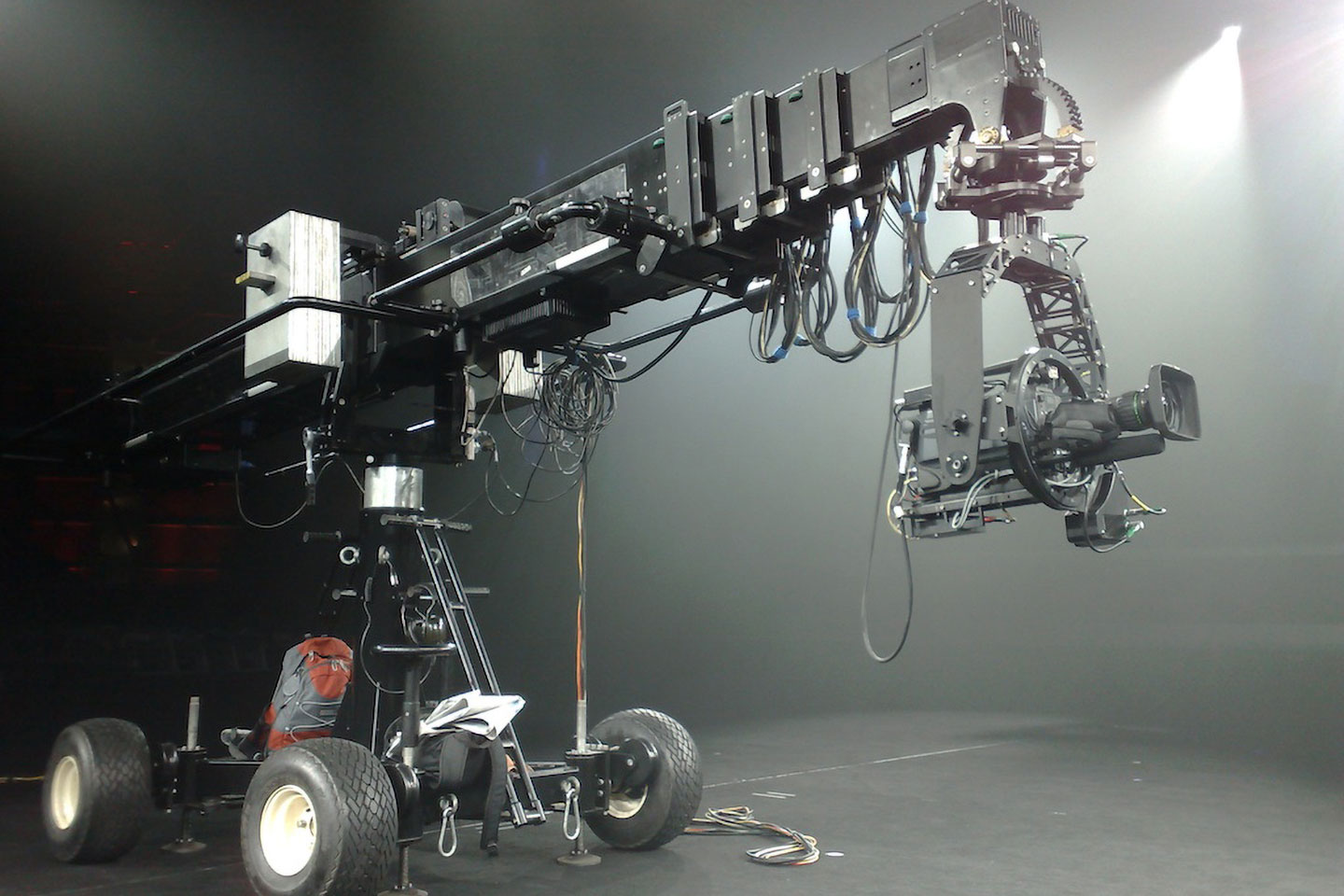 30' MovieBird Super Technocrane
Telescopes from 7' to 30' at up to 5' per second.
Max Nose Load at full height : 70kgs
Max Telescope Speed : 5 '/second
Min Telescope Speed : 3.2'/Hour
Crane Weight including weights : 1500kg
Max Lens Height (Over slung) : 35.4'
Max Lens Height (Under Slung) : 31.8'
Download 30′ MovieBird Super Technocrane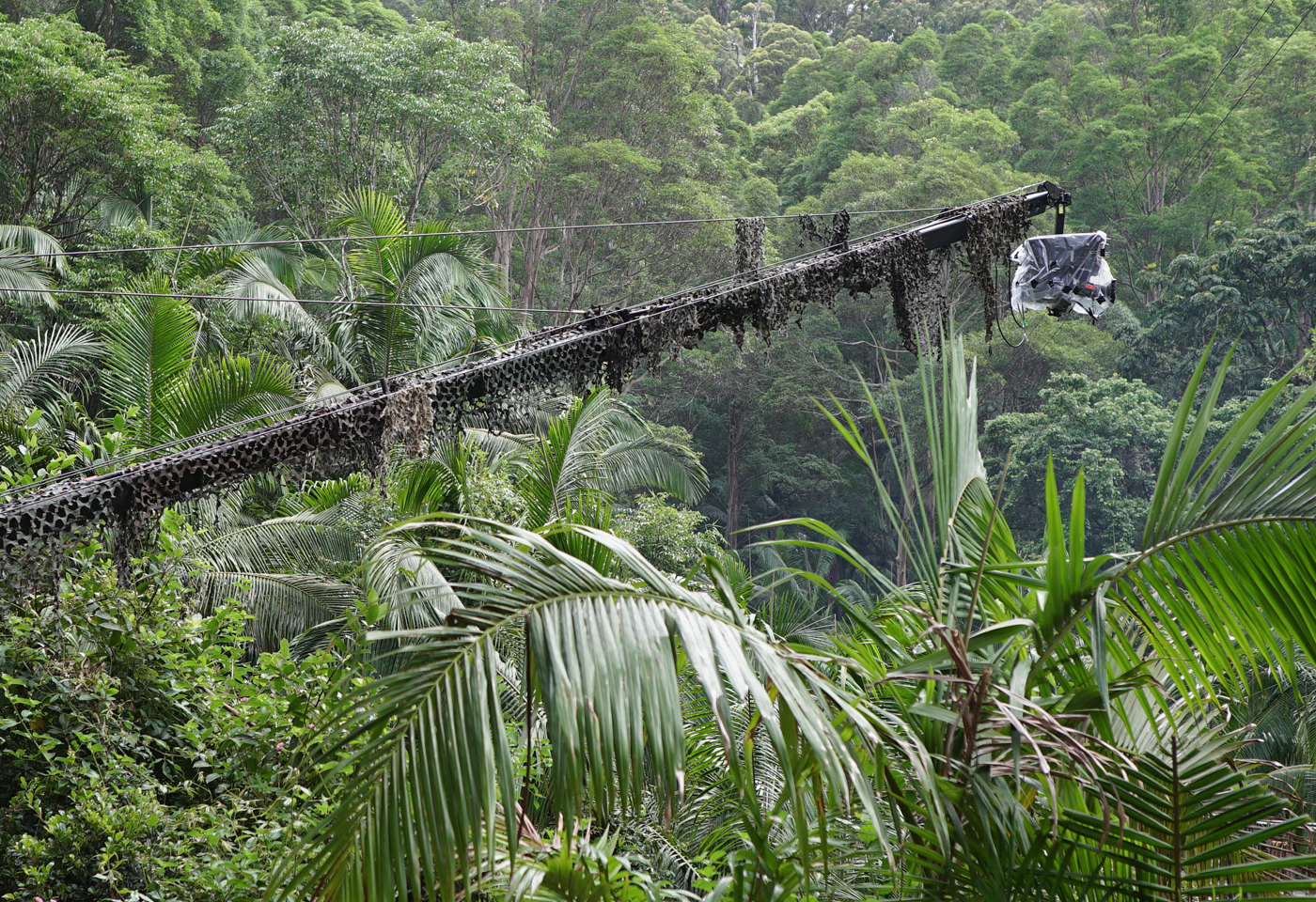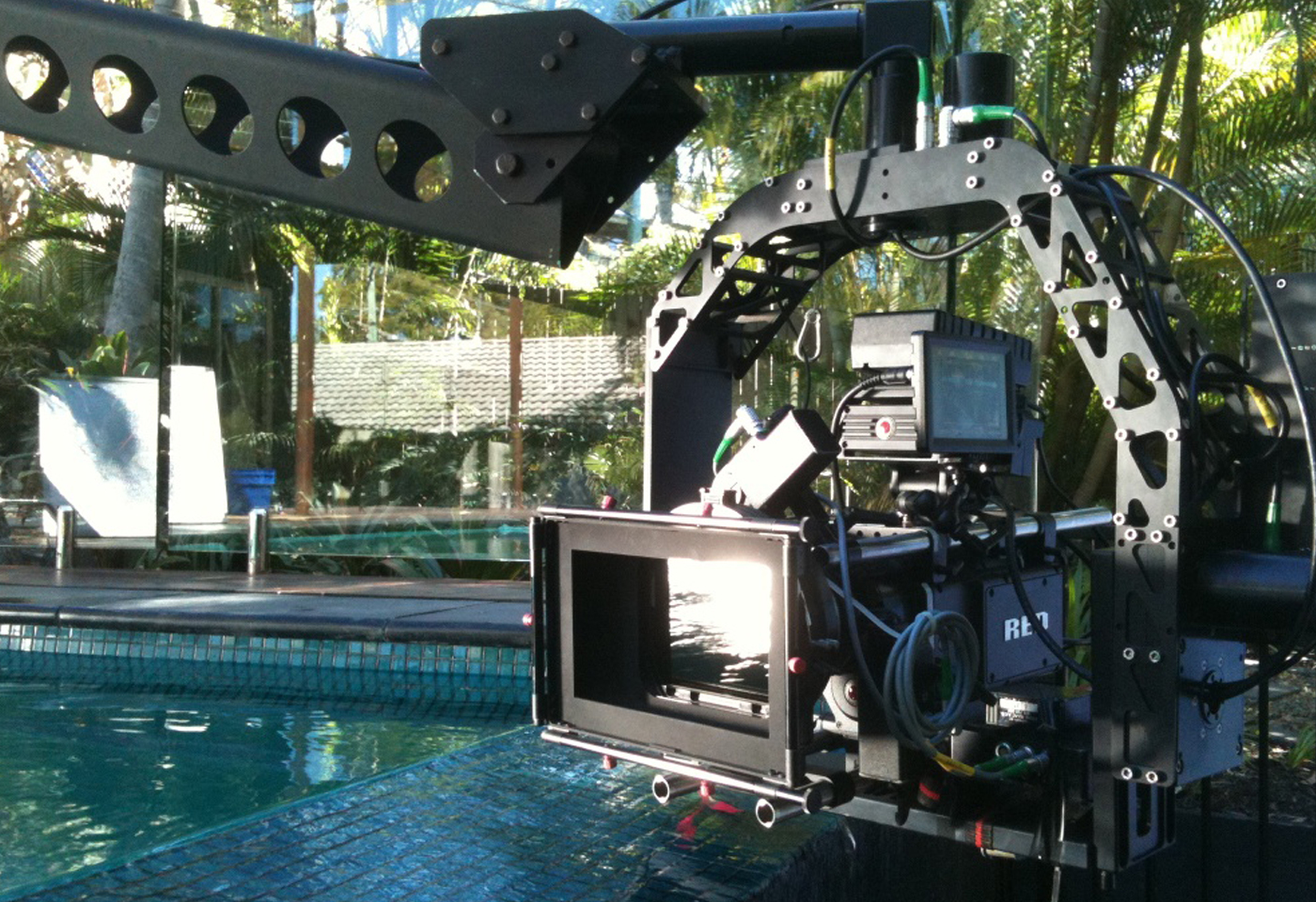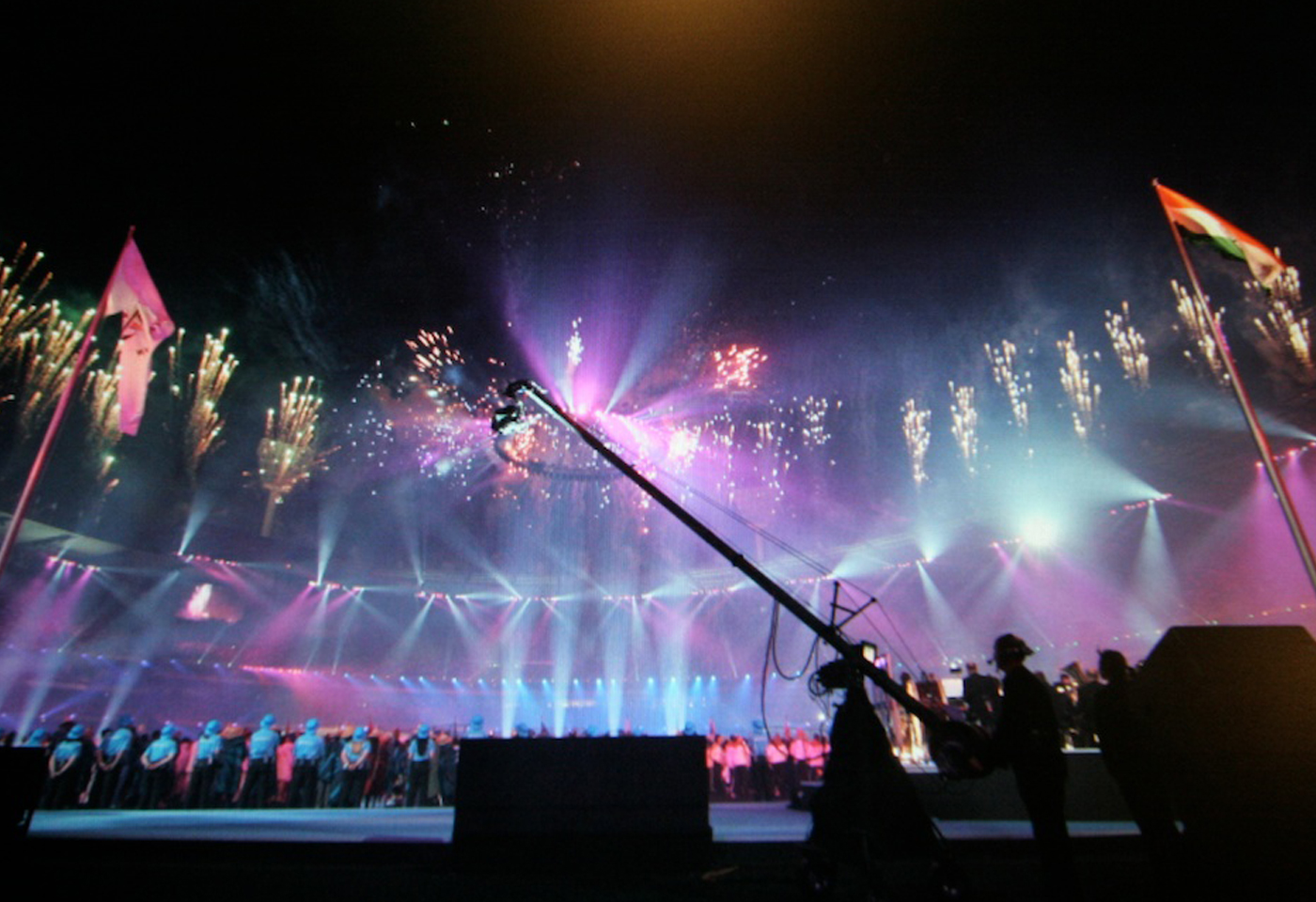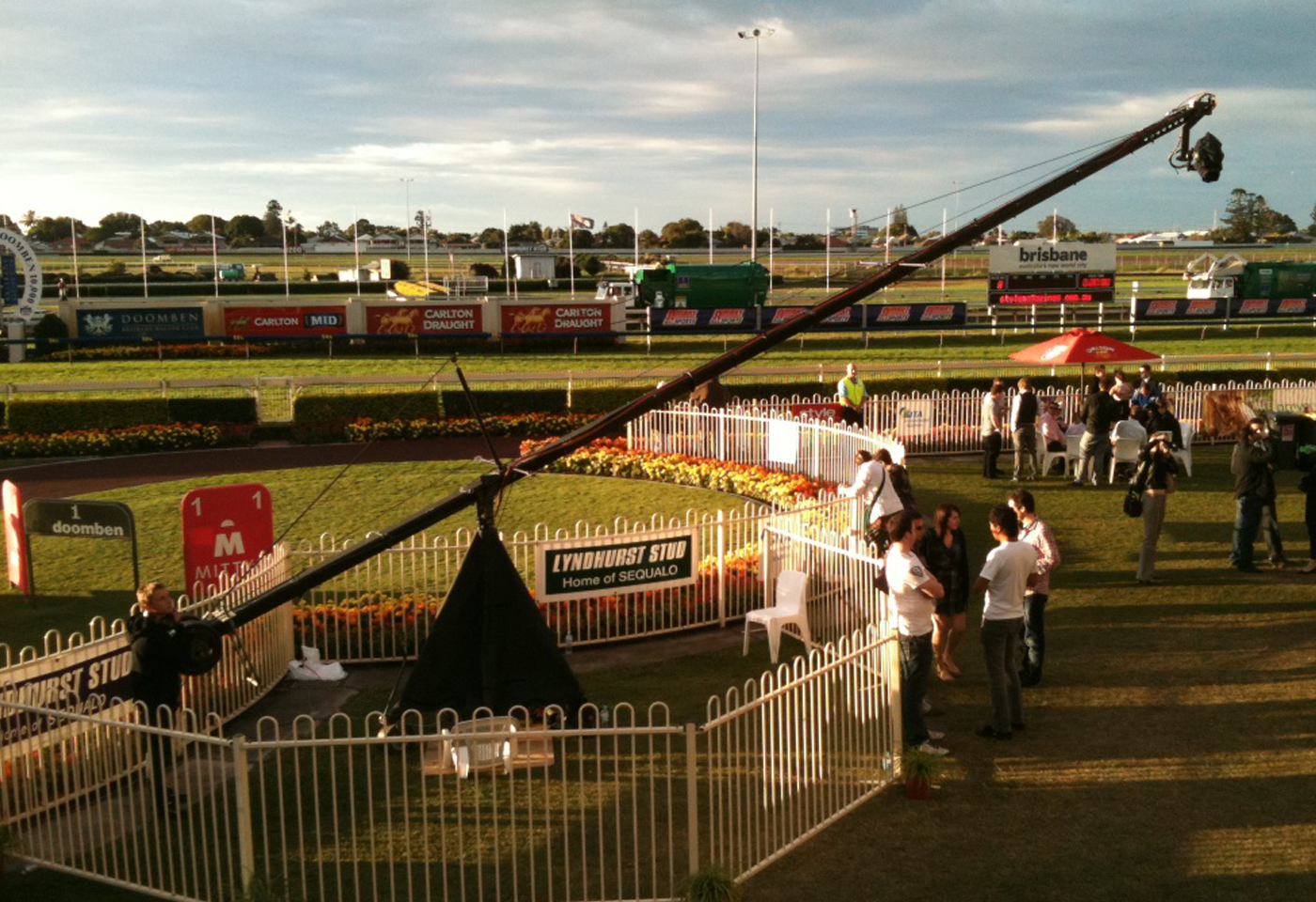 Jimmy Jib Crane
Jimmy Jib Cranes have been the backbone of Light & Motion's operation for many years. They come in a variety of lengths from 6' to 40'. The standard Jimmy Jib remote head is able to be upgraded to a fully digital Pee Pod 500 system or a Freefly MoVi or MoVi XL stabilized system.
2 x Standard Jimmy Jib Systems
2 x Jimmy Jib Lite
Download Jimmy Jib Crane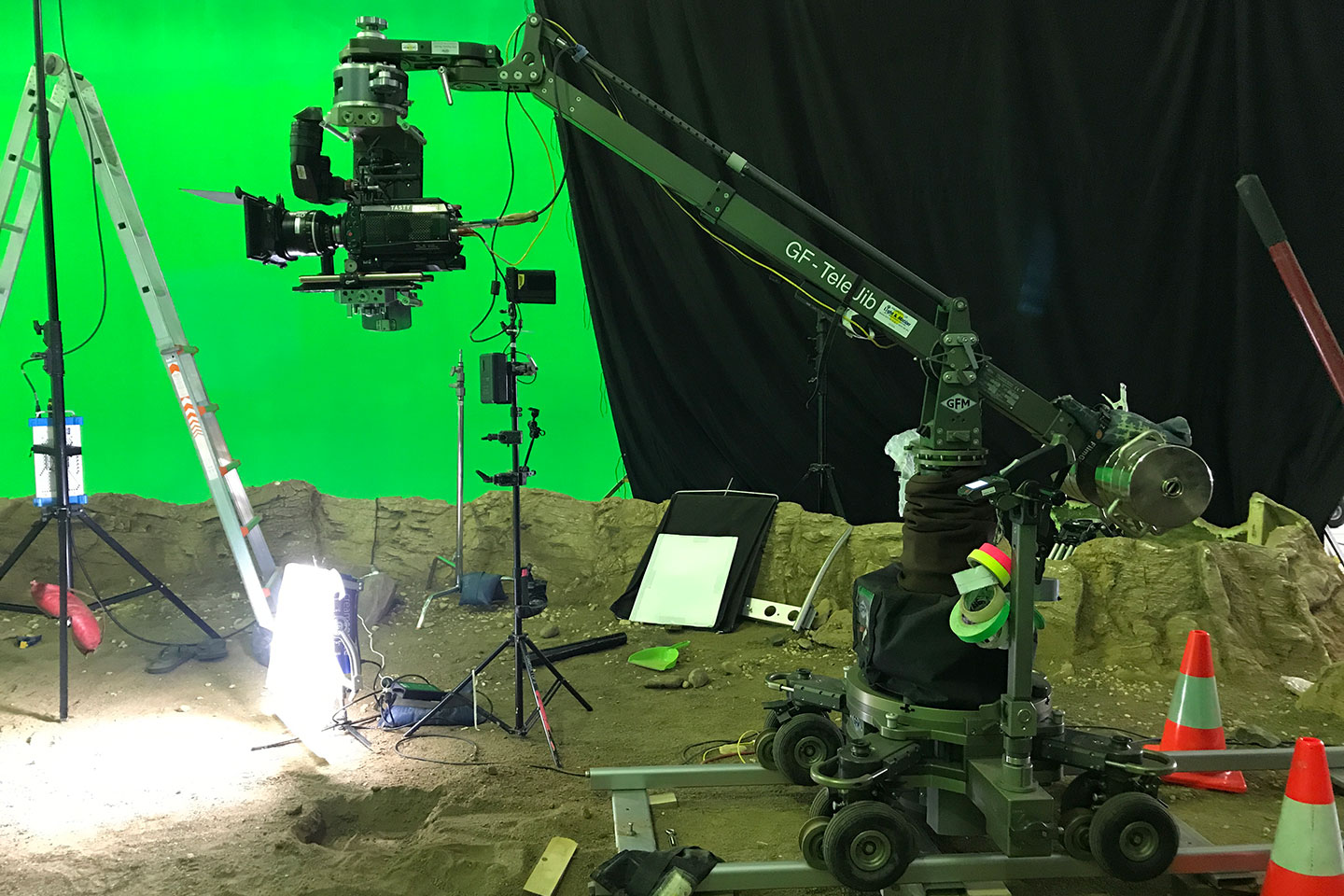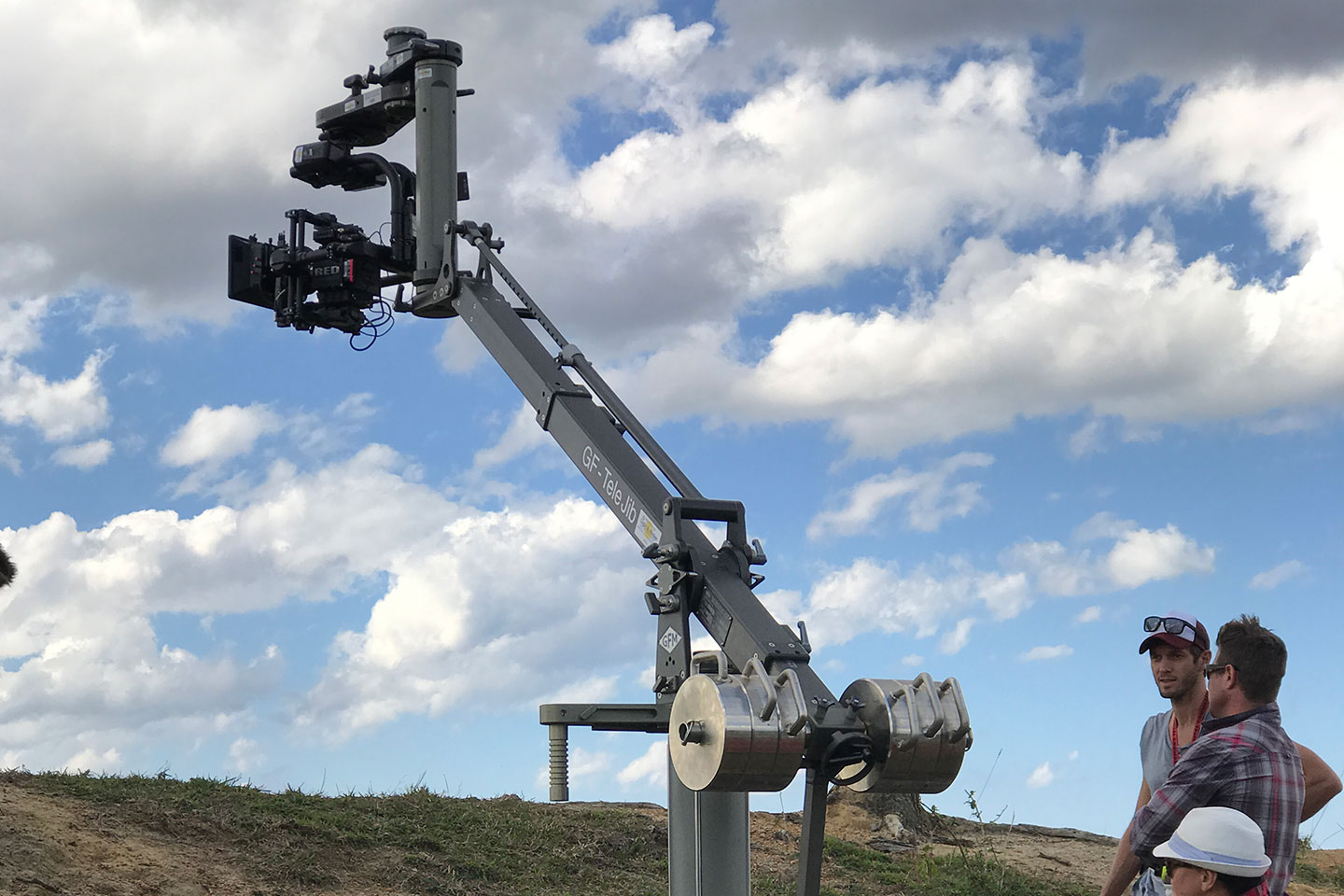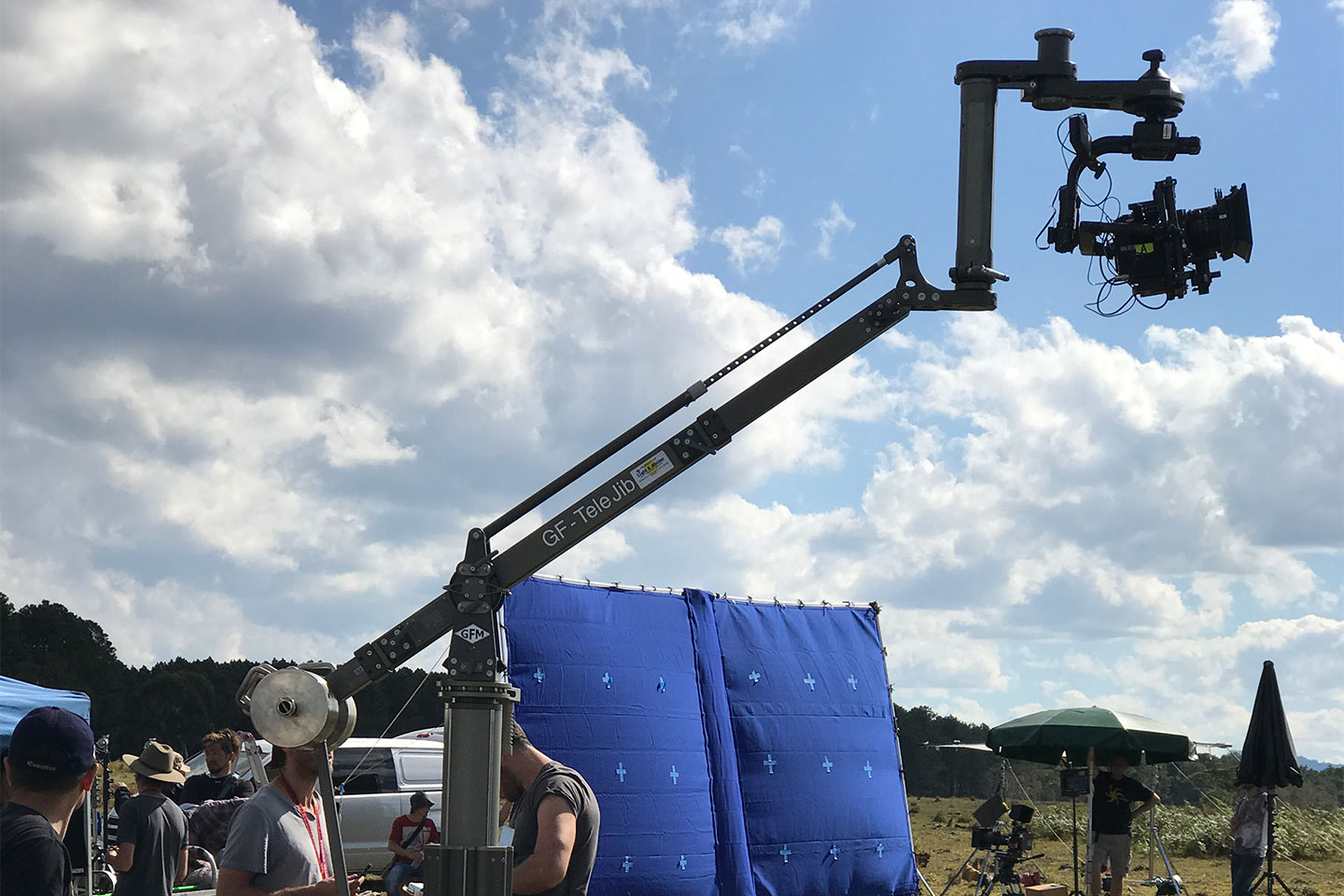 GFM Tele-jib
For interior location and smaller studio work we have the perfect jib in the GFM tele-jib. GF-Tele-jib carries camera packages up to 45kg / 99lbs and has then ability to change length via a hand crank system.
The advantage is a very fast resetting of the arm by telescoping in or out and then being able to lock off at the required working length. It offers smooth, vibration free movements, without the operator having to compromise the designed shot and its short rear end is great for working on tight sets. The counterweight end of the GF-Tele-jib has the telescopic option and can be very comfortably hand cranked to the required length, ensuring perfect balance at any angle. Our Tele-jib can has a reach of between 3.5' and 5.1' and is able to work seamlessly with our GFM Primo Dolly.
Download GFM Tele-jib